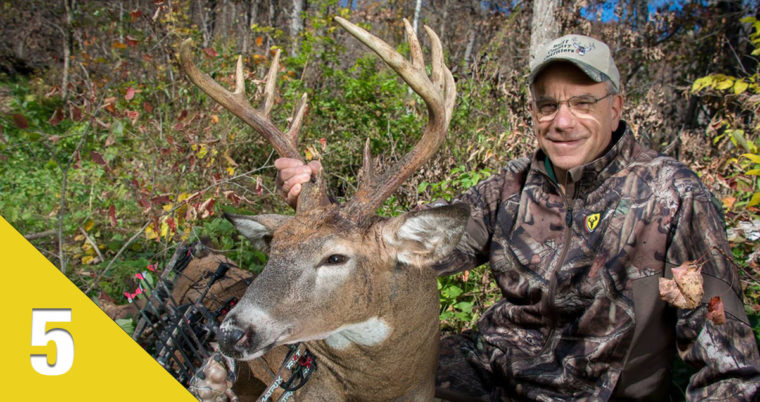 Who better to give a history lesson on the progression of archery hunting than the man with more than 50 years of experience behind a bow and who was the leader of the Archery Trade Association for 17 years? Jay McAninch, now retired and emeritus member of the National Deer Association Board of Directors joins Nick and "The Doctor" to talk about his early years as an archery hunter in the mid 60's and how what he carries to the woods now barely resembles what he was using when he arrowed his first deer at age 16. You won't want to miss his answer to the question, "What about archery hunting has never changed even though so much has changed over the last 50 years?" Despite being retired, Jay remains active in the outdoors industry and is often called upon by conservation organizations for his expertise in non-profit organization management and conservation policy.
Follow Nick Pinizzotto on Instagram
Follow Mike Groman on Instagram
Listen Now:
Subscribe to the Podcast on:
About the National Deer Association
The National Deer Association (NDA) is a non-profit deer conservation group that works to ensure the future of wild deer, wildlife habitat and hunting. Thank you for subscribing to our podcast!
Support NDA's mission by becoming a member today.
NDA has the highest ranking from Charity Navigator, an independent group that monitors non-profits for financial efficiency and effectiveness.
Learn more about deer and deer hunting in our weekly, free e-newsletter.
Follow us on our other channels: Facebook | Instagram | Twitter | YouTube