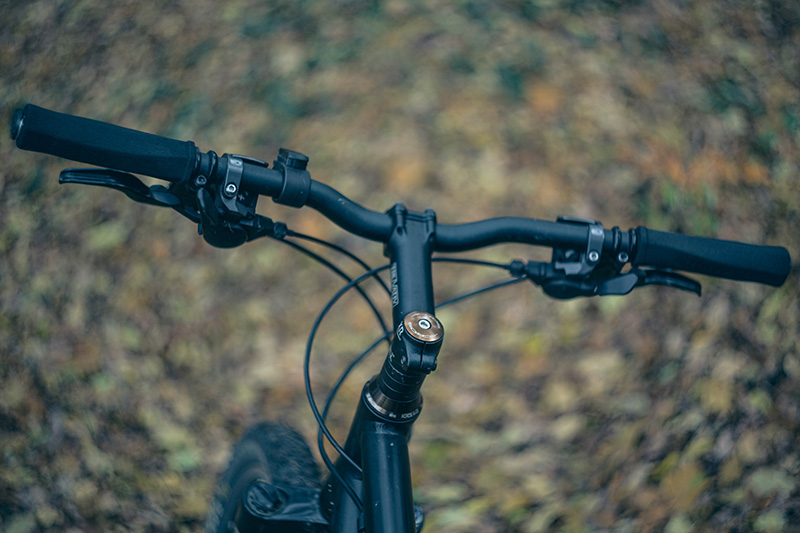 The Pennsylvania Department of Conservation and Natural Resources (DCNR) recently outlined a draft internal policy on the use of electric bicycles (e-bikes) on DCNR lands to the Conservation and Natural Resources Advisory Council for public comment. The policy states that E-bikes will be treated equally to human-powered bikes by DCNR, provided they:
weigh no more than 100 pounds;
do not exceed 20 mph using the motor functionality;
are equipped with a motor no more than 750 watts; and
are equipped with fully functional, operable pedals.
TAKE ACTION
Written comments on the draft e-bike policy are welcome and can be submitted to RA-NR_PolicyOffice@pa.gov. The deadline to submit comments is August 31. For more information, including frequently asked questions, click here.
MORE INFO
E-bikes, as described above, will be permitted on DCNR-managed trails where traditional bikes are allowed. E-bikes are prohibited where bikes are prohibited. On trails designated for non-motorized use, the policy states that operators shall only use human power or pedal-assist power (motor assistance while pedaling) to operate e-bikes. Using the electric motor exclusively to move an e-bike for an extended period of time without pedaling is prohibited on nonmotorized trails. Operators shall adhere to advised speed limits along trails and not exceed 20 miles per hour while using the electric motor.
DCNR reserves the authority to limit the use of bikes on specific trails or portions of trails if deemed necessary for public safety, resource management, or other operational considerations. Bureau directors, with approval from the Deputy Secretary for Parks and Forestry, may further restrict use of bikes on specific trails or roads if determined that such use would significantly and adversely impact visitor and staff safety or hinder the bureau's ability to effectively manage the resource.
DCNR will continue to evaluate usage of traditional bikes and e-bikes on forest and park lands and actively work to mitigate adverse effects, particularly in regards to public safety and resource protection.