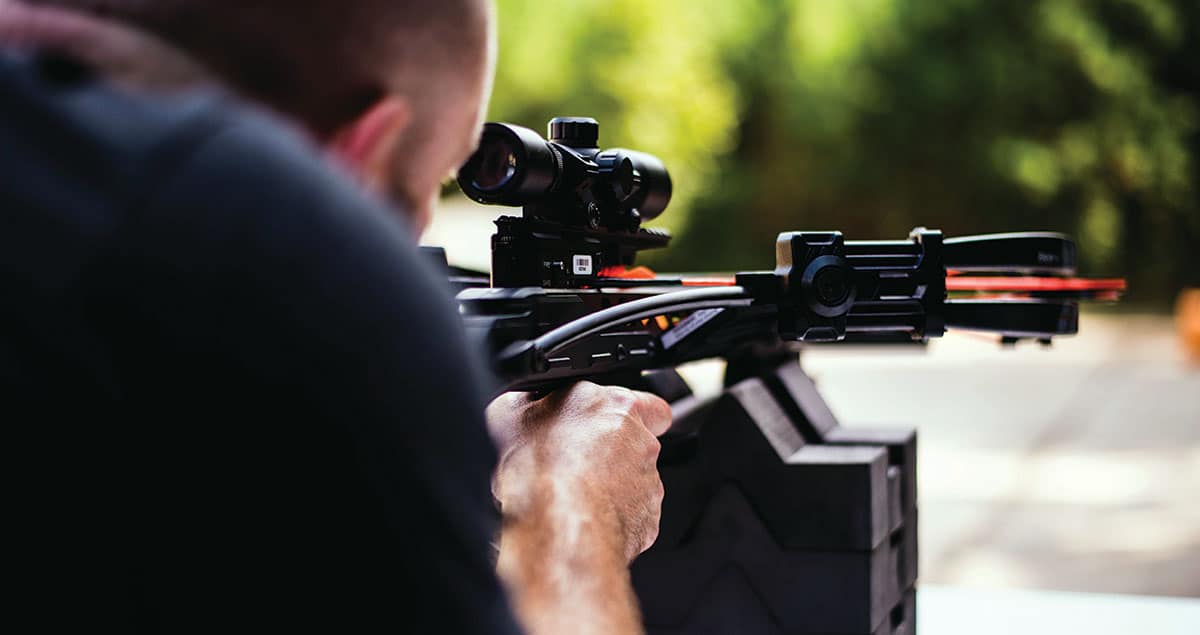 Massachusetts House Bill 991 (H.991) would authorize the Massachusetts Division of Fisheries and Wildlife (MassWildlife) to promulgate rules and regulations with respect to the use of crossbows for hunting. Currently, the use of crossbows in Massachusetts for hunting is restricted to certain permanently disabled persons by permit only. The National Deer Association (NDA) supports the use of crossbows if their use positively impacts a deer management program and helps recruit and retain more hunters.
TAKE ACTION
Please consider joining the NDA in support of this legislation. H.991 would expand access and opportunity for hunters across Massachusetts, especially since firearm hunting opportunities are limited throughout much of the commonwealth. CLICK HERE to quickly send a letter to your lawmakers asking for their support of the bill.
MORE INFO
The NDA is dedicated to ensuring the future of wild deer, wildlife habitat and hunting. We are more interested in managing deer and habitat appropriately and protecting our hunting heritage than debating use of specific weapons. However, if the use of crossbows positively impacts a deer management program and helps recruit and retain more hunters, the NDA fully supports their use. When used with common sense and in accordance with manufacturer guidelines, crossbows are more than capable of making ethical, humane kills.  Therefore, NDA supports the inclusion of crossbows as a legal method of take for white-tailed deer within appropriate seasons, wherever practical and possible.
Due to limited firearm hunting opportunities in Massachusetts stemming from development and safety concerns, archery hunting is incredibly popular. In fact, Massachusetts has the third-highest archery harvest of any state, with hunters harvesting 50% of the annual deer harvest with archery equipment. In contrast, rifle/shotgun harvest and muzzleloader harvest make up 29% and 21% of the annual harvest, respectively. As sprawl and firearm safety concerns increase, firearm hunting opportunities are expected to be reduced. As a result, it's important to increase archery-hunting opportunities, and the inclusion of crossbows for all hunters would be do just that.