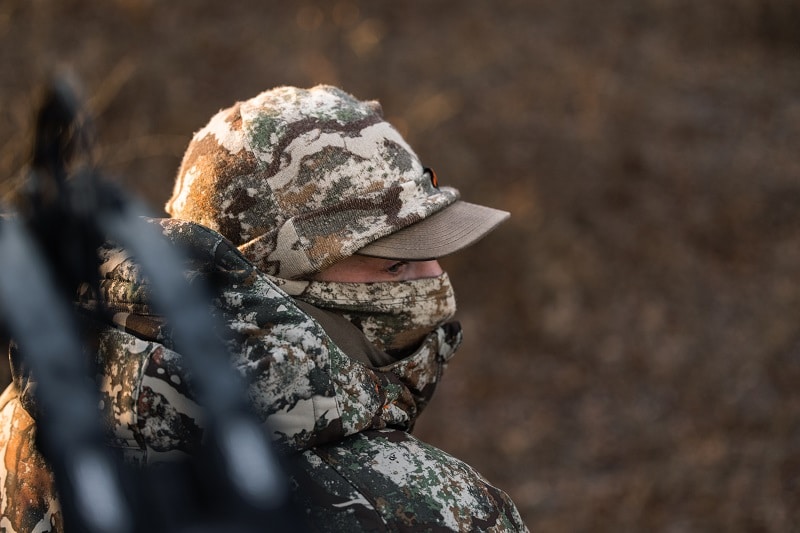 Louisiana House Bill 762 (HB762) would create the Louisiana Outdoors Forever Fund and the Louisiana Outdoors Forever Program, which would work together to fund outdoor conservation projects in the state. Prioritized projects would include conservation of important natural areas, water quality improvements, working lands conservation, access improvements and the conservation of historic properties.
TAKE ACTION
Please consider joining the National Deer Association (NDA) in supporting this important legislation. HB762 ensures dedicated, long-term funding for important conservation projects throughout Louisiana – namely, improving and conserving wildlife habitat, water quality and outdoor access. The bill has passed the House and is awaiting final passage in the Senate. CLICK HERE to ask your state Senators to support HB762.
MORE INFO
The NDA is dedicated to ensuring the future of wild deer, wildlife habitat and hunting. HB762 supports all three by ensuring that conservation funding is prioritized via dedicated, long-term funding for projects that improve the outdoors for fish, wildlife and wild-at-heart people. State fish wildlife agencies are primarily funded by the sale of hunting and fishing licenses, often leaving budgets tight. An additional source of dedicated funding is incredibly important in ensuring that agencies like the Louisiana Department of Wildlife and Fisheries are able to fulfill their mandate and conserve and protect our outdoor resources and pastimes.