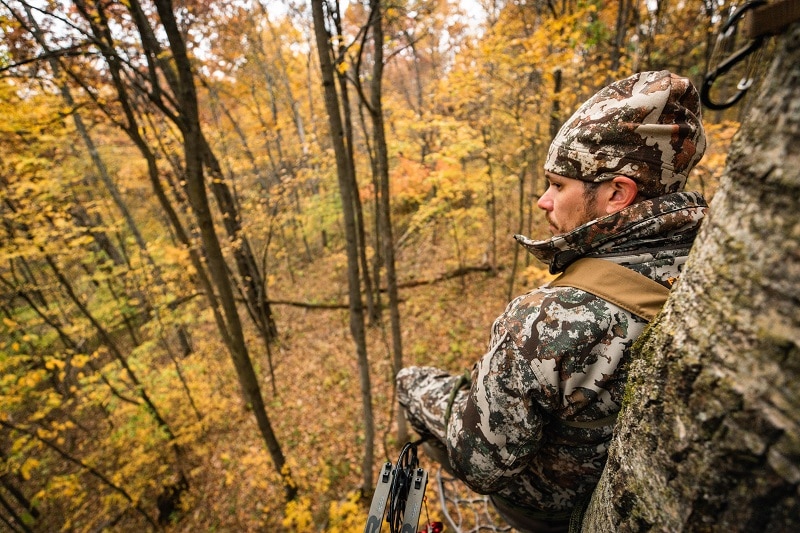 Virginia Senate Bill 8 (SB 8), which passed out of the Senate Committee on Agriculture, Conservation and Natural Resources on January 18, would legalize Sunday hunting on all public lands in Virginia. Currently, Sunday hunting is allowed on private lands in Virginia, but Sunday hunting on public lands, with limited species exceptions, is unlawful.
TAKE ACTION
Please consider joining the National Deer Association (NDA) in supporting this important legislation. Authority to regulate hunting on Sunday's should belong to the Virginia Department of Wildlife Resources (DWR), and a removal of public land Sunday hunting restrictions will boost hunter engagement, agency budgets and local economies. CLICK HERE to ask your lawmakers to support SB 8.
MORE INFO
The Virginia Board of Wildlife Resources adopted a resolution in October 2021 supporting amendments to the Code of Virginia granting public landowners the ability to allow hunting on Sundays on their lands in the same manner as that currently afforded to private landowners. In Virginia, nearly 40% of hunters pursue game species on public lands, and the Board of Wildlife Resources and DWR recognize that public landowners, including DWR, are in the best position to determine whether and when hunting on the lands that they own is appropriate, to employ management specific to their lands to provide optimum recreational opportunities for all, and to take into consideration the desires of all parties and any considerations necessary to avoid user conflicts.
The NDA supports repeal of Sunday hunting prohibitions. There are no adverse biological effects of hunting on Sunday, and studies indicate that hunters will take advantage of Sunday hunting opportunities if available. The NDA sides with the clear data that shows Sunday hunting will help provide economic benefit to rural communities, help with hunter recruitment and retention, and provide hunters more opportunity to help state agencies reach their harvest objectives. Further, a recent National Shooting Sports Foundation (NSSF) study found that Sunday hunting could create over 8,000 new jobs and pump $764 million into the Commonwealth's economy. This includes impacts to traditional outdoor industries as well as other businesses, such as restaurants, gas stations and hotels.