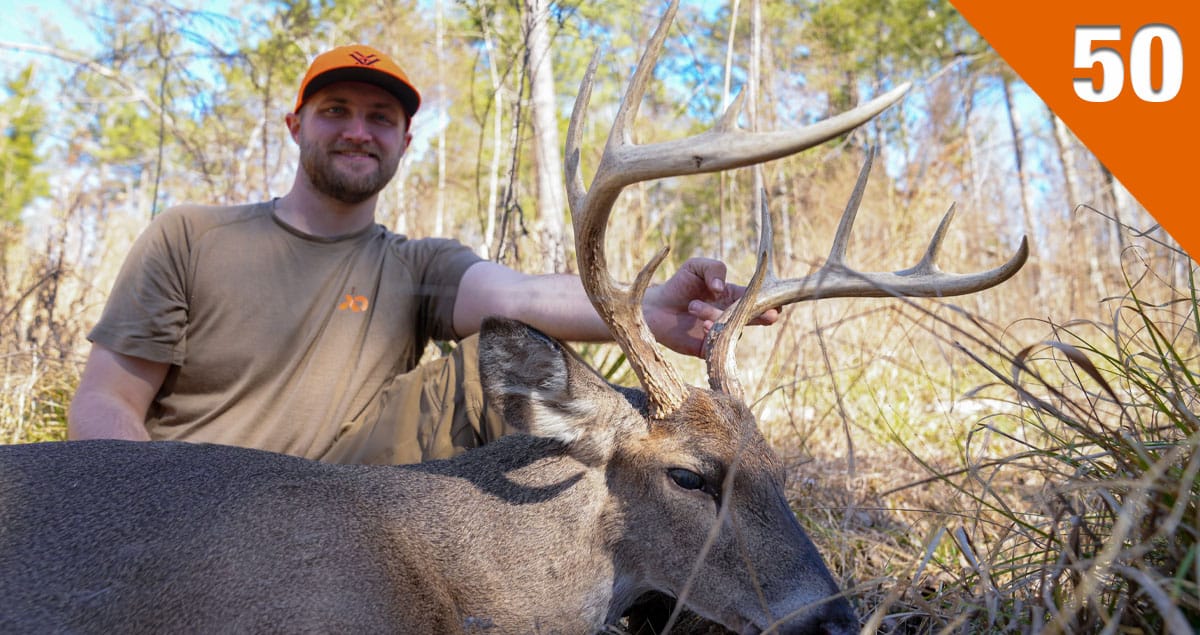 In this episode of the Deer Season 365 podcast, we're talking with Andrew Maxwell of The Southern Outdoorsmen podcast all about map scouting. Andrew dives into the various tools he uses to scout a new hunting property, what features he's looking for, and how to make the most of the information available to you. We also dive into what Andrew has learned from interviewing hundreds of highly successful deer hunters. This is a great episode to kick off the deer season countdown!
Listen Now:
Important Links:
Sponsored by: Schrade Knives
Sign up for your chance to win an ALPS OutdoorZ trail camera pack
The Southern Outdoorsmen Podcast
The Southern Outdoorsmen YouTube channel
Follow Brian Grossman on Instagram
Sign up for NDA's free weekly e-newsletter
Subscribe to the Podcast on:
About the National Deer Association
The National Deer Association (NDA) is a non-profit deer conservation group that works to ensure the future of wild deer, wildlife habitat and hunting. Thank you for subscribing to our podcast!
Support NDA's mission by becoming a member today.