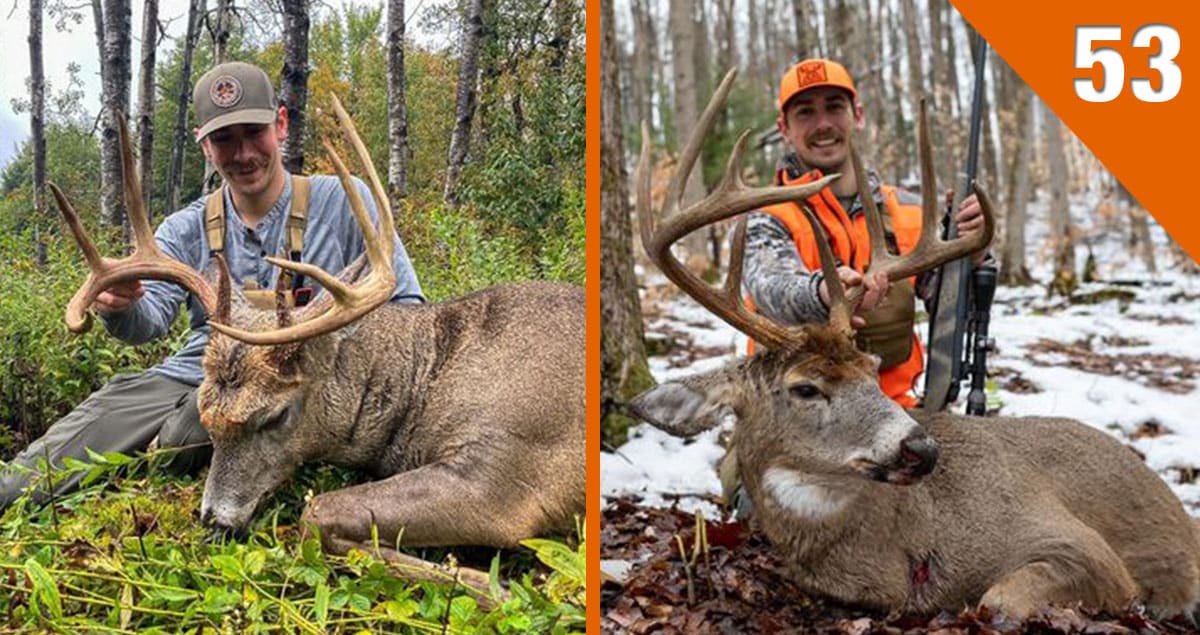 On this week's Deer Season 365 podcast episode, we're talking with Beau Martonik of the East Meets West podcast and YouTube channel.
Beau is a very successful deer hunter who spends most of his time in the wilds of Pennsylvania but also loves to venture into other states chasing various big game hunting species. Beau and I discuss his full-time career as a hunting content creator, the challenges of big woods deer hunting in mountainous terrain, and how he consistently finds success in those areas.
Listen Now:
Important Links:
Sponsored by: HHA Sports
East Meets West YouTube Channel
Follow Brian Grossman on Instagram
Sign up for NDA's free weekly e-newsletter
Subscribe to the Podcast on:
About the National Deer Association
The National Deer Association (NDA) is a non-profit deer conservation group that works to ensure the future of wild deer, wildlife habitat and hunting. Thank you for subscribing to our podcast!
Support NDA's mission by becoming a member today.