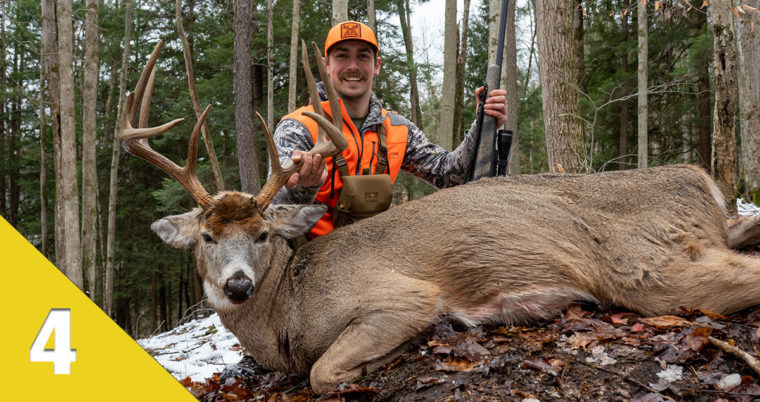 Who doesn't like a big buck story, especially when it comes from a state not known for high-scoring deer? Beau Martonik, host of the East Meets West Podcast and writer for MeatEater joins Nick and "The Doctor" to share the story of connecting on a Pennsylvania bruiser last winter. He also talks about his passion for hunting mountainous public lands and share some insights about how to be successful when most of the odds are stacked against you. Beau has been a guest on numerous podcasts but in this interview he answers some new questions about why he started chasing old public land bucks in the first place and whether or not his style of hunting is for everyone. For access to Beau's vast library of free helpful resources visit his website at www.eastmeetswesthunt.com.
Follow East Meets West on Instagram
Follow Nick Pinizzotto on Instagram
Follow Mike Groman on Instagram
Listen Now:
Subscribe to the Podcast on:
About the National Deer Association
The National Deer Association (NDA) is a non-profit deer conservation group that works to ensure the future of wild deer, wildlife habitat and hunting. Thank you for subscribing to our podcast!
Support NDA's mission by becoming a member today.
NDA has the highest ranking from Charity Navigator, an independent group that monitors non-profits for financial efficiency and effectiveness.
Learn more about deer and deer hunting in our weekly, free e-newsletter.
Follow us on our other channels: Facebook | Instagram | Twitter | YouTube