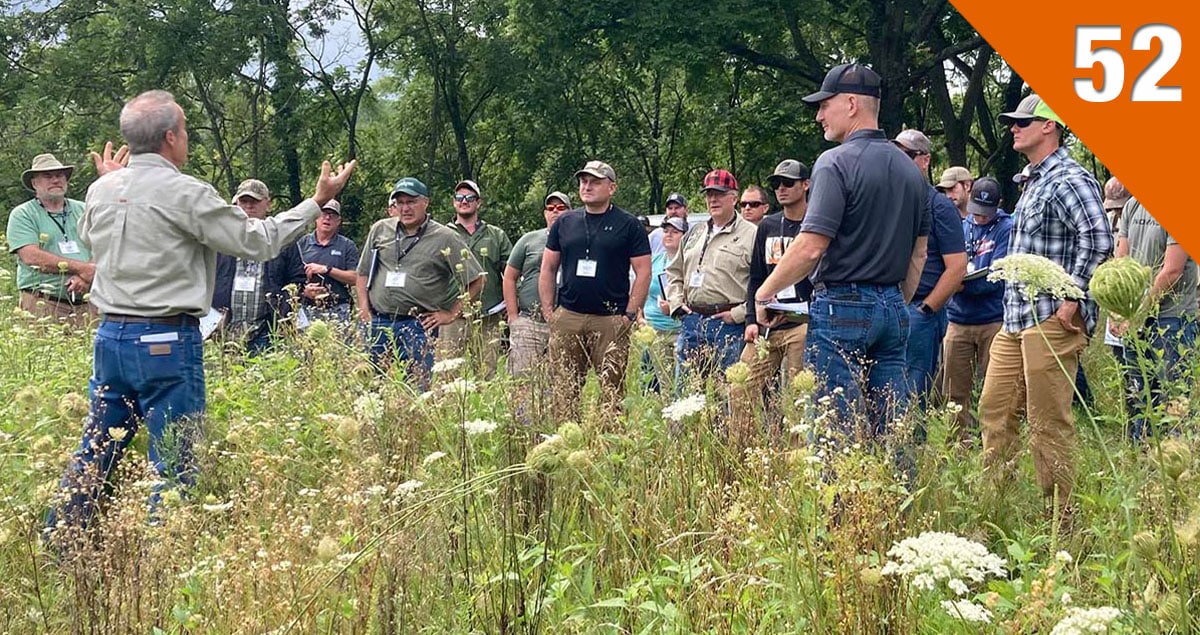 Would you love to take your deer and habitat management knowledge to the next level?
On this week's Deer Season 365 podcast episode, we're talking with NDA's Conservation Coordinator, Ben Westfall, about the various online and in-person educational courses offered by the National Deer Association. Ben covers each course in detail, highlighting what they entail, the instructors, the requirements, and ultimately, the knowledge you'll walk away with.
Listen Now
Important Links:
Sponsored by: Redneck Blinds (use code NDA100 to save)
Learn more about NDA's Deer Steward program
Enter NDA's Redneck Blinds Sweepstakes
Follow Brian Grossman on Instagram
Sign up for NDA's free weekly e-newsletter
Subscribe to the Podcast on:
About the National Deer Association
The National Deer Association (NDA) is a non-profit deer conservation group that works to ensure the future of wild deer, wildlife habitat and hunting. Thank you for subscribing to our podcast!
Support NDA's mission by becoming a member today.