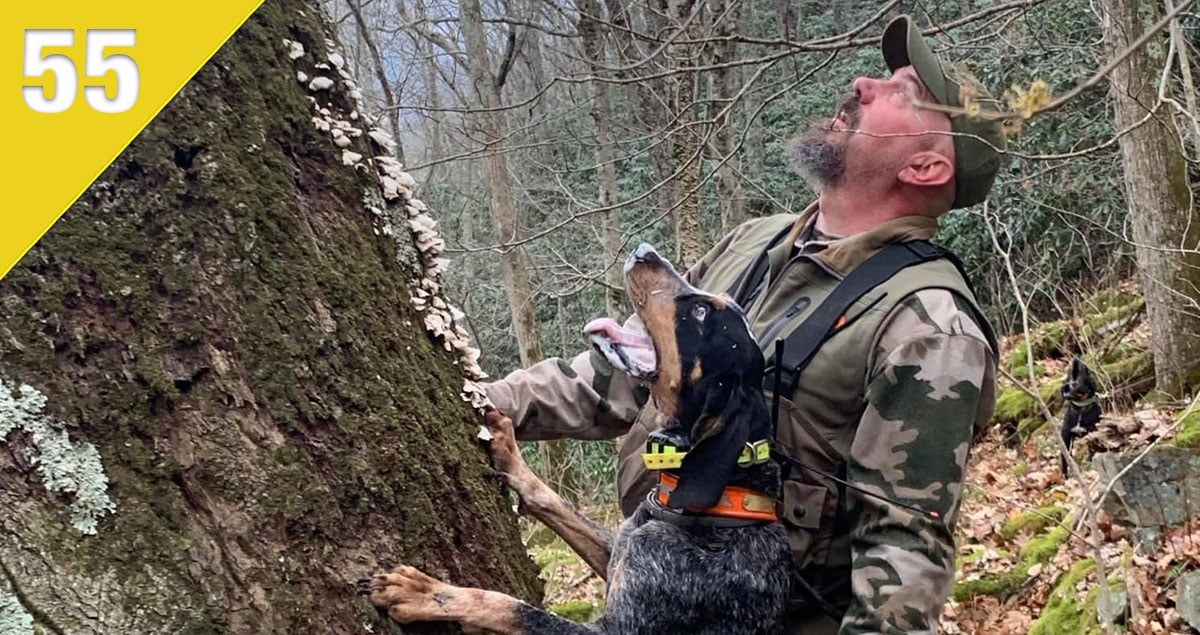 We are often contacted by deer hunters who own and manage land in states that allow hunting deer with the use of hounds about conflicts when hounds enter their private property. NDA does not have a policy opposing hunting deer with the use of hounds but instead relies on state wildlife management agencies to handle decisions related to method of pursuit or take.
NDA strongly supports the rights of private landowners and fully understands the frustration of stationary deer hunters who have had their hunts interrupted by dogs. In this episode, Nick and The Doctor are joined by Chris Powell of the HoundsmanXP Podcast to discuss this issue.
One of Chris's focus areas is working to reduce hound and deer hunting conflicts and he shares what he hopes to accomplish. He believes both sides of the issue can work together to improve everyone's enjoyment of their chosen hunting passions without infringing on each others' rights.
Next episode is an Ask NDA Anything episode so If you have a question for NDA, please be sure to send it to nick@deerassociation.com.
Title sponsor: Black Rifle Coffee Company
Episode sponsor: First Lite
Listen Now
Important Links
More about HoundsmanXP:
Follow Nick Pinizzotto on Instagram
Follow Mike Groman on Instagram
Music by Bensound
Subscribe to the Podcast on:
About the National Deer Association
The National Deer Association (NDA) is a non-profit deer conservation group that works to ensure the future of wild deer, wildlife habitat and hunting. Thank you for subscribing to our podcast!
Support NDA's mission by becoming a member today.
NDA has the highest ranking from Charity Navigator, an independent group that monitors non-profits for financial efficiency and effectiveness.
Learn more about deer and deer hunting in our weekly, free e-newsletter.
Follow us on our other channels: Facebook | Instagram | Twitter | YouTube