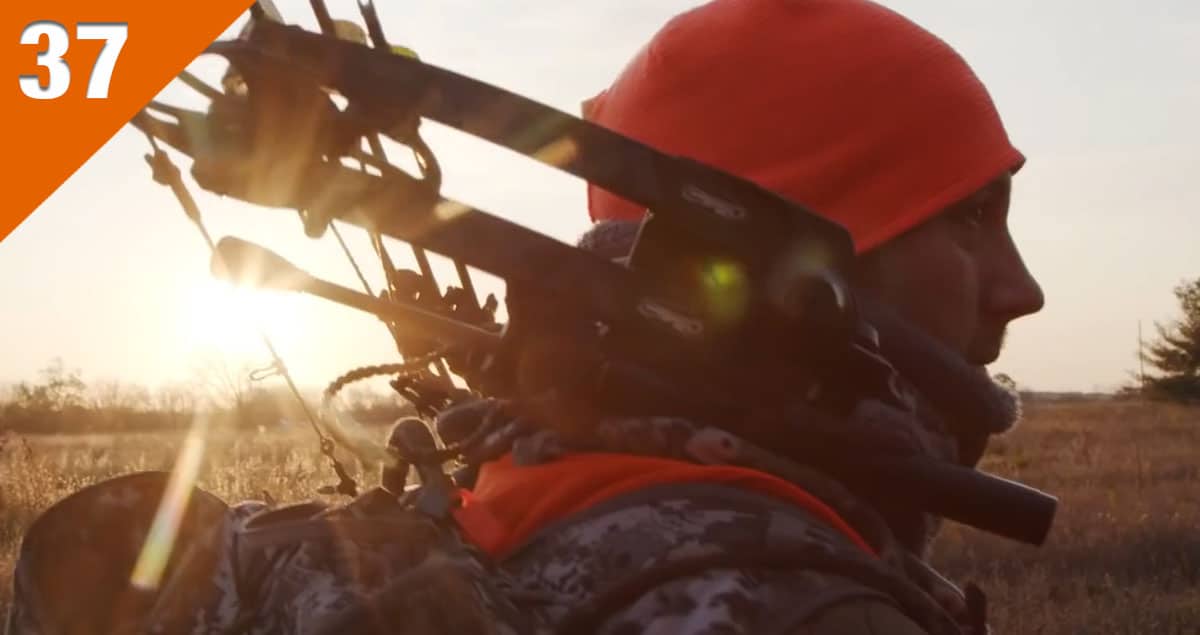 On this week's Deer Season 365 Podcast episode, we're talking with Clint Campbell of the Truth From the Stand podcast about his strategies for finding and killing post-rut bucks. We also dive into Clint's background, and his idea of venison diplomacy to introduce non-hunters to the hunting lifestyle.
Listen Now:
Important Links:
Sponsored by: Mission Crossbows
Clint's Truth From the Stand podcast
Follow Clint Campbell on Instagram
Follow Brian Grossman on Instagram
Sign up for NDA's free weekly e-newsletter
Subscribe to the Podcast on:
About the National Deer Association
The National Deer Association (NDA) is a non-profit deer conservation group that works to ensure the future of wild deer, wildlife habitat and hunting. Thank you for subscribing to our podcast!
Support NDA's mission by becoming a member today.