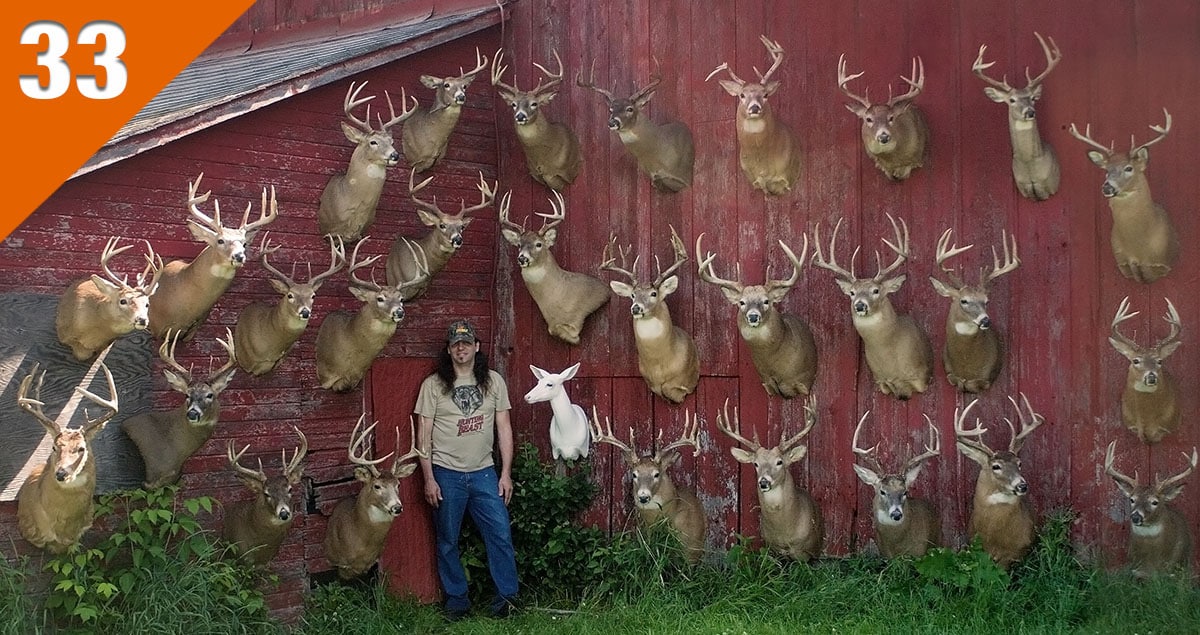 Get your notepad and a pen handy, because you'll want to take notes on this one! We're talking with the Hunting Beast Dan Infalt about how he consistently kills big, mature bucks on heavily pressured public lands. Dan dives into locating and hunting bedding areas, getting away from hunting pressure, and how to play the wind to avoid getting busted. Dan also shares the craziest thing he's ever done to kill a buck. That story alone is worth the listen!
Listen Now:
Important Links:
Sponsored by: Moultrie Mobile
The Hunt Beast YouTube Channel
Follow Brian Grossman on Instagram
Sign up for NDA's free weekly e-newsletter
Subscribe to the Podcast on:
About the National Deer Association
The National Deer Association (NDA) is a non-profit deer conservation group that works to ensure the future of wild deer, wildlife habitat and hunting. Thank you for subscribing to our podcast!
Support NDA's mission by becoming a member today.
NDA has the highest ranking from Charity Navigator, an independent group that monitors non-profits for financial efficiency and effectiveness.
Learn more about deer and deer hunting in our weekly, free e-newsletter.
Follow us on our other channels: Facebook | Instagram | Twitter | YouTube