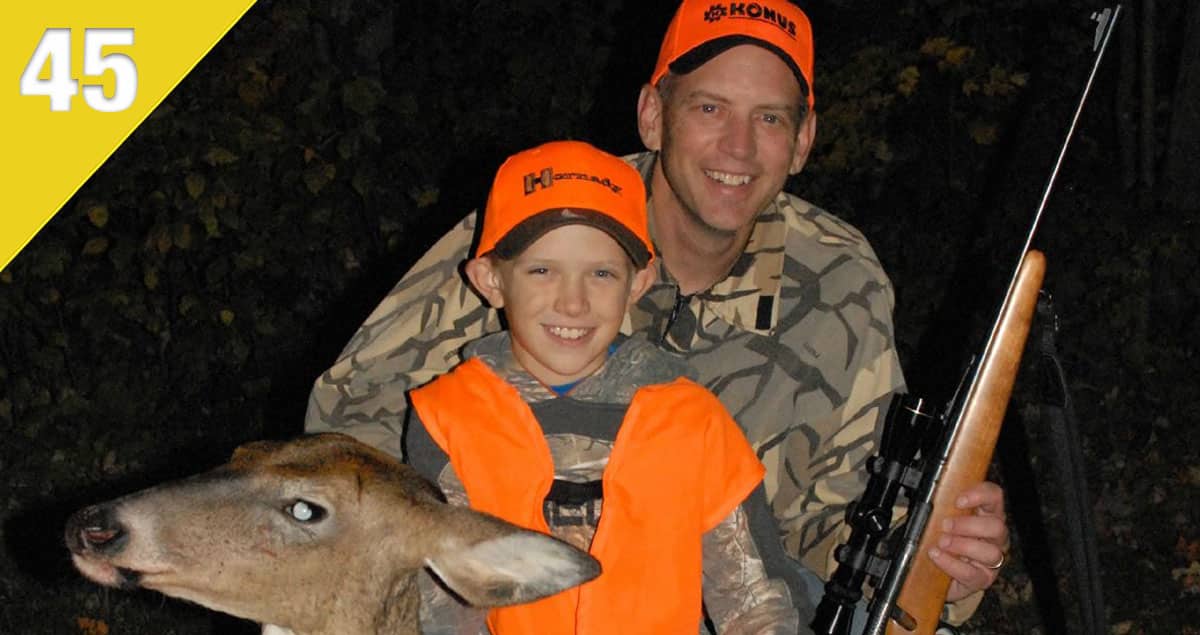 It's hard to beat a good, old deer hunting story. Imagine sitting around a campfire with the drink of your choice in hand as you listen to this podcast episode with our guest, outdoor writer Dave Maas. Dave is the editor of Bowhunting World and Archery Business magazines for Grand View Outdoors, and he joins the show to talk about his profession and how he got to where he is now. Dave also shares some great deer hunting stories, including one from a recent hunt with his dad. He even offers some pointers for anyone interested in trying professional outdoor writing.
In this episode's B-Team Report, Nick learns yet another lesson the hard way while The Doctor can't seem to stay on his feet as winter refuses to loosen its grip in his neck of the woods. This is also an Ask NDA Anything episode and our hosts answer questions about rubs and changes to the opening day of the Pennsylvania firearms deer season. If you have an Ask NDA Anything question or a B-Team story, you can send them to nick@deerassociation.com.
Listen Now
Important Links
Title sponsor: Black Rifle Coffee Company
Show sponsor: The Firminator
Follow Nick Pinizzotto on Instagram
Follow Mike Groman on Instagram
Music by Bensound
Subscribe to the Podcast on:
About the National Deer Association
The National Deer Association (NDA) is a non-profit deer conservation group that works to ensure the future of wild deer, wildlife habitat and hunting. Thank you for subscribing to our podcast!
Support NDA's mission by becoming a member today.
NDA has the highest ranking from Charity Navigator, an independent group that monitors non-profits for financial efficiency and effectiveness.
Learn more about deer and deer hunting in our weekly, free e-newsletter.
Follow us on our other channels: Facebook | Instagram | Twitter | YouTube