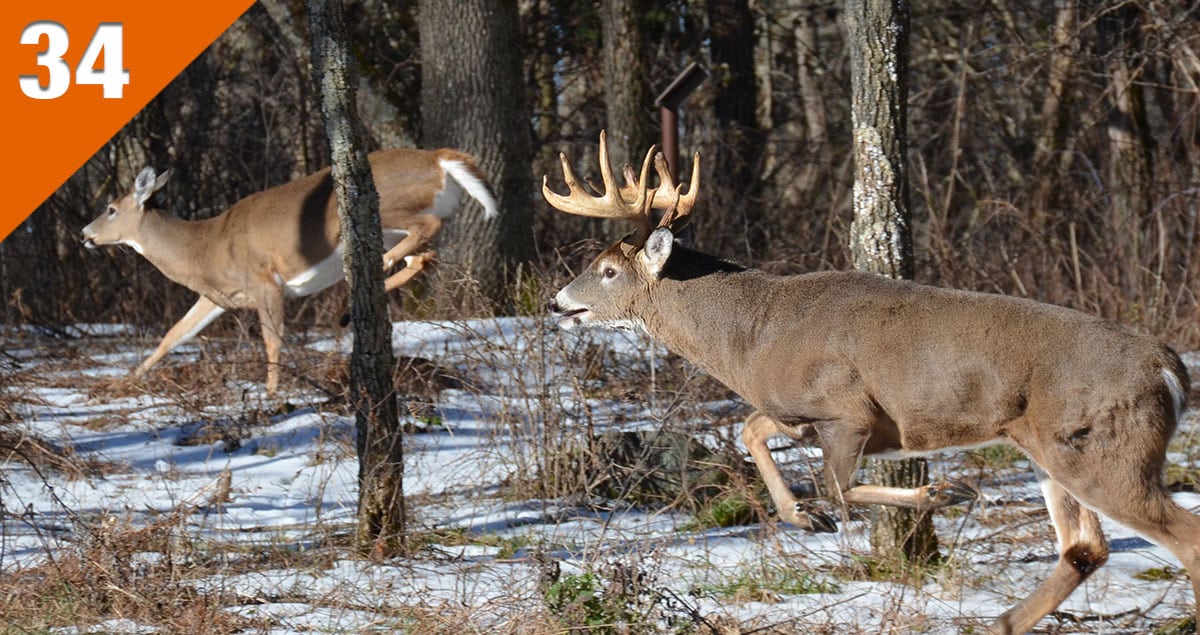 With deer season open across most of the country, we thought it would be a great time to have NDA's Chief Conservation Officer, Kip Adams, bust some of the common deer hunting and deer management myths. We discuss shot placement, if weather or the moon influences deer movement, cull bucks, rut timing, and much more. If you're a deer hunter who loves to learn more about deer and their habits, this is one you won't want to miss!
Listen Now:
Important Links:
Sponsored by: ALPS Outdoorz
Follow Brian Grossman on Instagram
Sign up for NDA's free weekly e-newsletter
Subscribe to the Podcast on:
About the National Deer Association
The National Deer Association (NDA) is a non-profit deer conservation group that works to ensure the future of wild deer, wildlife habitat and hunting. Thank you for subscribing to our podcast!
Support NDA's mission by becoming a member today.
NDA has the highest ranking from Charity Navigator, an independent group that monitors non-profits for financial efficiency and effectiveness.
Learn more about deer and deer hunting in our weekly, free e-newsletter.
Follow us on our other channels: Facebook | Instagram | Twitter | YouTube