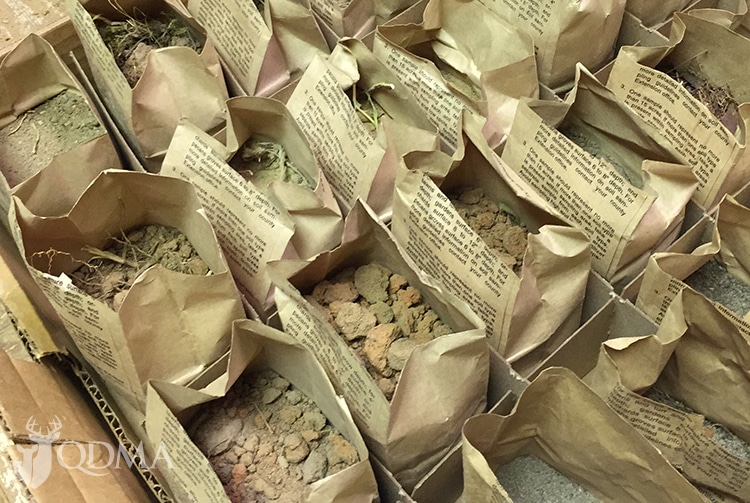 If you send off samples of your food plot soil for lab testing, you already know the benefits. You've seen the report that tells you exactly what type of fertilizer and how much of it to apply, as well as how much lime to adjust the soil pH – information that potentially saves you a pile more than the handful of dollars you paid for the soil test. When you fly without a soil-test and guess, you may be applying minerals you don't need to apply or the wrong amount.
When you fill those soil-sample bags with dirt and drop them at your county extension agent's office or in a mailbox, have you wondered where that dirt-bag is going? If you use your county extension office, in many states your soil is going to a land-grant university. At QDMA headquarters in Georgia, our food plots samples are sent to the University of Georgia's Soil, Plant and Water Lab, which happens to be just a few miles from our office. We recently visited the lab to see what happens to food plot soil samples and how that valuable soil-report information is extracted.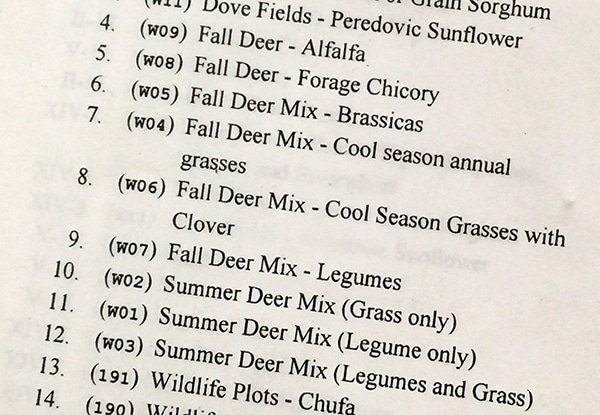 Soils vary widely across the United States, and so do soil-testing methods. The chemicals and processes used in Georgia may be a little different than what is used in your state, because each soil lab uses methods most appropriate for the common soil types in their region. But in general, most of the techniques are similar. The video below takes you along on our tour of the soil lab, and you can learn a few things about how to improve your sampling methods and get even more value out of your food plots.