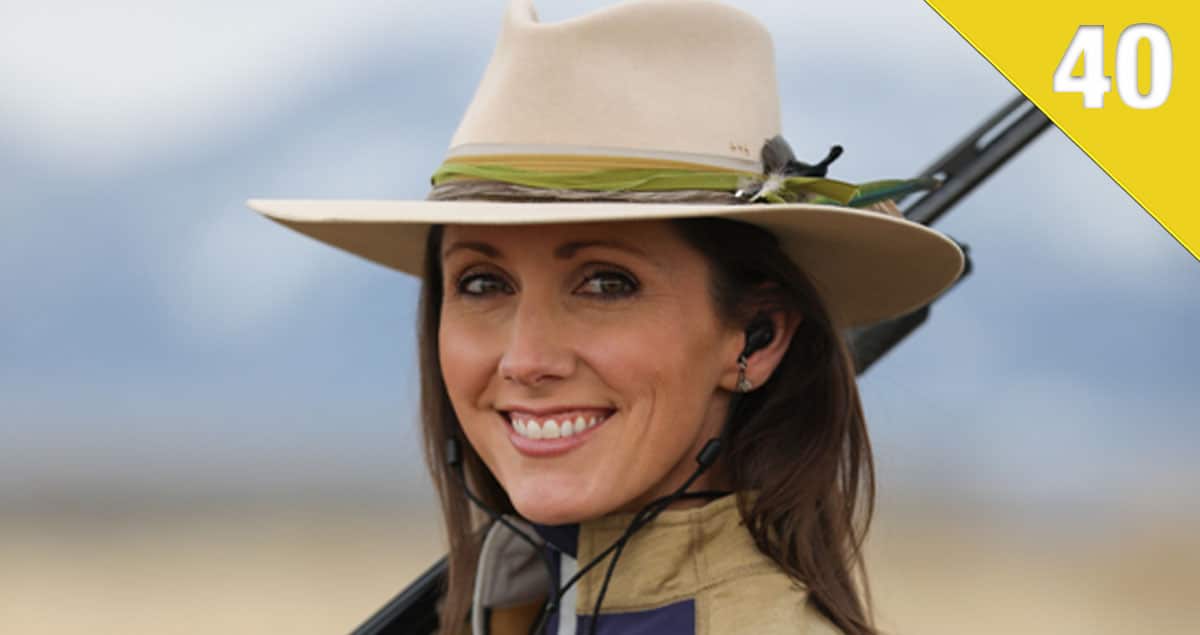 Our hearing is one of our five finely tuned senses and arguably the most likely to be compromised by our lack of protection of it. This is particularly true for hunters and recreational shooters who often put their hearing in danger by pulling the trigger on firearms, even with lower calibers, without proper ear protection. High-intensity impulse sounds will permanently damage the inner workings of the ear, and people who shoot firearms are at a higher risk of noise-induced hearing loss than those who do not shoot. Sometimes damage can occur with just one shot taken without hearing protection.
In this episode, we're joined by audiologist Dr. Grace Sturdivant who is the owner and founder of OtoPro Technologies to discuss the threat of hearing loss and what can be done to mitigate it by hunters and shooters. She explains the causes and effects of hearing loss and talks about the unique way her company can help clients save their hearing.
In this episode's B-Team Report, Nick and The Doctor share stories about how a split-second decision cost one of them about $200, while the other ended up with a sore backside thanks to some help from Mother Nature. Next week is an Ask NDA Anything episode, so be sure to get your questions in to nick@deerassociation.com soon.
Listen Now
Important Links
Show sponsor: Banks Outdoors
OtoPro Technologies on Instagram
Follow Nick Pinizzotto on Instagram
Follow Mike Groman on Instagram
Music by Bensound
Subscribe to the Podcast on:
About the National Deer Association
The National Deer Association (NDA) is a non-profit deer conservation group that works to ensure the future of wild deer, wildlife habitat and hunting. Thank you for subscribing to our podcast!
Support NDA's mission by becoming a member today.
NDA has the highest ranking from Charity Navigator, an independent group that monitors non-profits for financial efficiency and effectiveness.
Learn more about deer and deer hunting in our weekly, free e-newsletter.
Follow us on our other channels: Facebook | Instagram | Twitter | YouTube