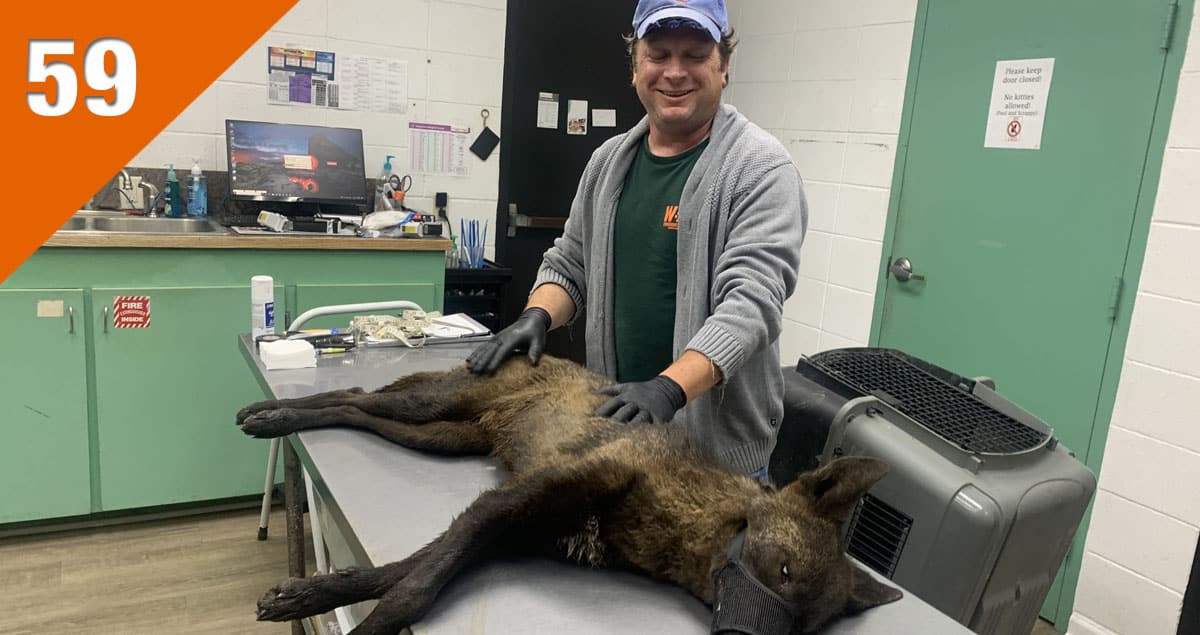 On this week's episode of the Deer Season 365 podcast, we're talking with Dr. Joey Hinton of the Wolf Conservation Center about his research on black coyotes. Joey dives into the likely origin of black coyotes and how they differ from their gray counterparts. Our talk includes a fascinating look into the history of coyotes and wolves in the U.S., and the coyote's expansion east.
Sponsored by: PH Outdoors
Listen Now:
Important Links:
NDA's Gear for Deer Sweepstakes
First Lite's Whitetail Week deals
Follow Brian Grossman on Instagram
Sign up for NDA's free weekly e-newsletter
Subscribe to the Podcast on:
About the National Deer Association
The National Deer Association (NDA) is a non-profit deer conservation group that works to ensure the future of wild deer, wildlife habitat and hunting. Thank you for subscribing to our podcast!
Support NDA's mission by becoming a member today.