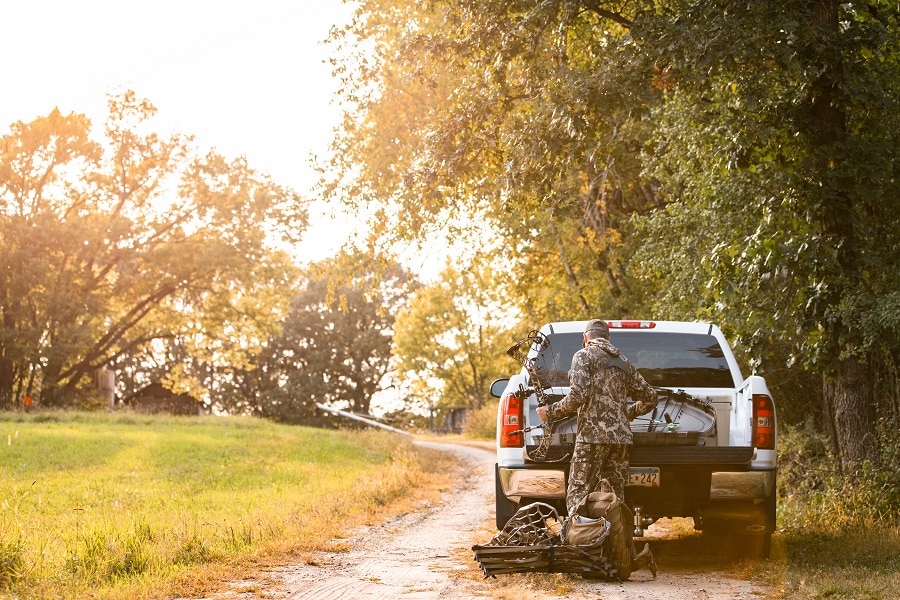 The U.S. Fish and Wildlife Service recently released the 2022 National Survey of Fishing, Hunting, and Wildlife-Associated Recreation (FHWAR). The survey reports results from interviews with U.S. residents about their fishing, hunting, wildlife watching, and other recreation activities, providing participation, expenditure, and activity-day estimates of American outdoor recreation.
First conducted in 1955 and re-conducted about every five years, the surveys provide information on recent and long-term trends in outdoor recreation participation. Various stakeholders, such as researchers and state wildlife agencies, use the current data and long-term trends to better understand and plan for recreation and wildlife management, including programs like hunter recruitment, retention and reactivation (R3).
The survey was sent to U.S. residents over the age of 16, and over 100,000 respondents completed and returned the survey. The answers given show that Americans took over 1.7 billion trips in 2022 to participate in outdoor activities like fishing, hunting, wildlife watching, recreational boating and target shooting, spending an estimated $394 billion on equipment, travel, licenses, and fees in the process.
With respect to hunting, 14.4 million U.S. residents, or 6% of the U.S. population 16 years of age or older, hunted in 2022. Of those 14.4 million, 11.5 million pursued big game, including deer, over 135 million hunting days. Hunters of all game spent $45.2 billion in 2022, with equipment, such as weapons, optics and ammunition, making up about 40% of that.
This should come as no surprise. Previous surveys have indicated that about 80% of all hunters pursue deer, and deer hunters across the country know (or purposely miscalculate) how much they spend on tags, equipment, fuel, lodging, and food each year chasing deer. Still, hunters make up a small percentage of the American population, and we need to keep that in mind. The longevity of hunting, and as a result, the North American Model of Wildlife Conservation, relies on public support of well-regulated hunting. It's up to all of us to represent hunters in a positive light, lend a voice on policy and legislative issues impacting hunting and hunters, and introduce non-hunters to hunting and acquiring their own food.