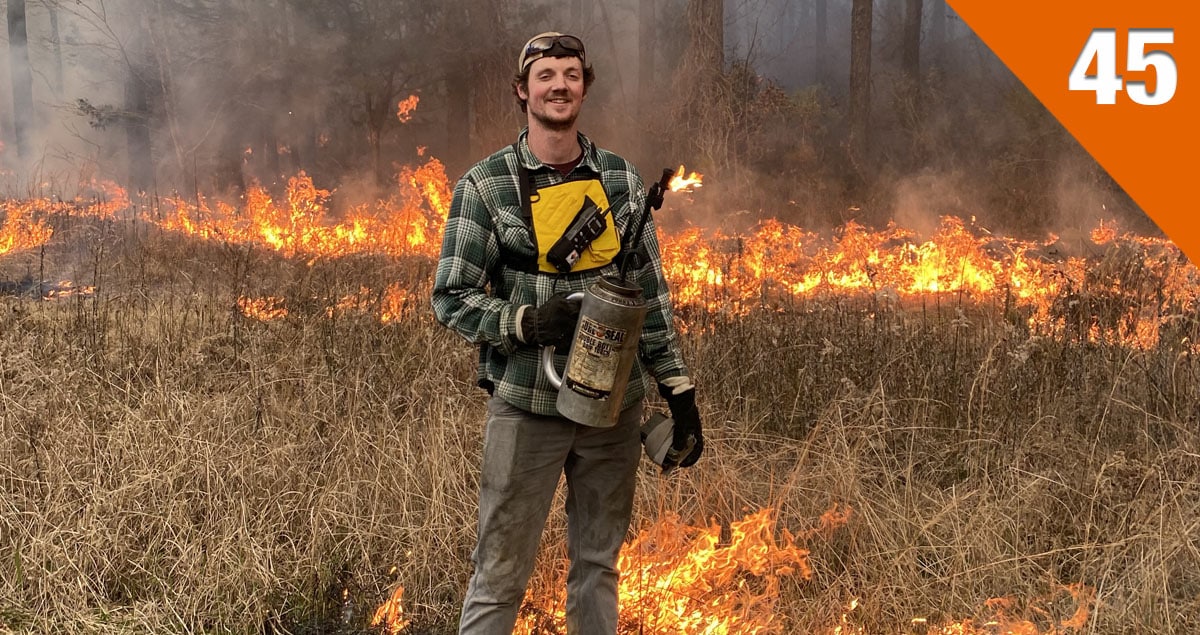 In this episode, we're talking with Luke Resop of Mississippi State University about prescribed fire. More specifically, we're discussing the pros and cons of growing season burns, as well as considerations and expectations for burning in the spring and summer. Luke shares a wealth of knowledge based on research he's been involved with at MSU. This is a must-listen episode for any of you interested in improving your hunting land for white-tailed deer and other wildlife.
Listen Now
Important Links
Sponsored by: Silencer Central
Win a Kentucky Elk Tag and More!
Follow Brian Grossman on Instagram
Sign up for NDA's free weekly e-newsletter
Subscribe to the Podcast on:
About the National Deer Association
The National Deer Association (NDA) is a non-profit deer conservation group that works to ensure the future of wild deer, wildlife habitat and hunting. Thank you for subscribing to our podcast!
Support NDA's mission by becoming a member today.