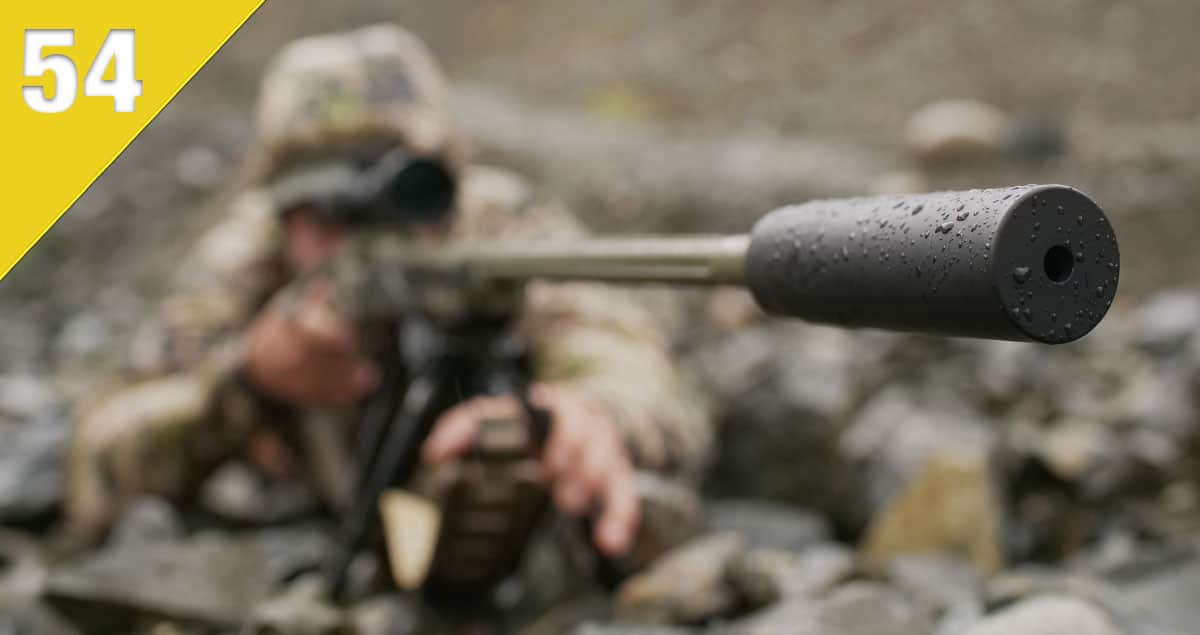 There are many benefits to shooting suppressed rifles on the range as well as in the deer woods, and the process for purchasing a suppressor isn't as difficult as you might think.
Silencer Central offers a one-stop shop for buying suppressors and painlessly going through the process of obtaining and legally owning one. Nick and The Doctor are joined on the show by company owner and CEO, Brandon Maddox, to discuss those topics and Nick's personal experience of working with Silencer Central.
This is an Ask NDA Anything episode and the hosts tackle questions about solving soil compaction issues and how to best manage trail camera images. If you have a question for NDA, please send it to nick@deerassociation.com.
Listen Now
Important Links
Follow Nick Pinizzotto on Instagram
Follow Mike Groman on Instagram
Music by Bensound
Subscribe to the Podcast on:
About the National Deer Association
The National Deer Association (NDA) is a non-profit deer conservation group that works to ensure the future of wild deer, wildlife habitat and hunting. Thank you for subscribing to our podcast!
Support NDA's mission by becoming a member today.
NDA has the highest ranking from Charity Navigator, an independent group that monitors non-profits for financial efficiency and effectiveness.
Learn more about deer and deer hunting in our weekly, free e-newsletter.
Follow us on our other channels: Facebook | Instagram | Twitter | YouTube