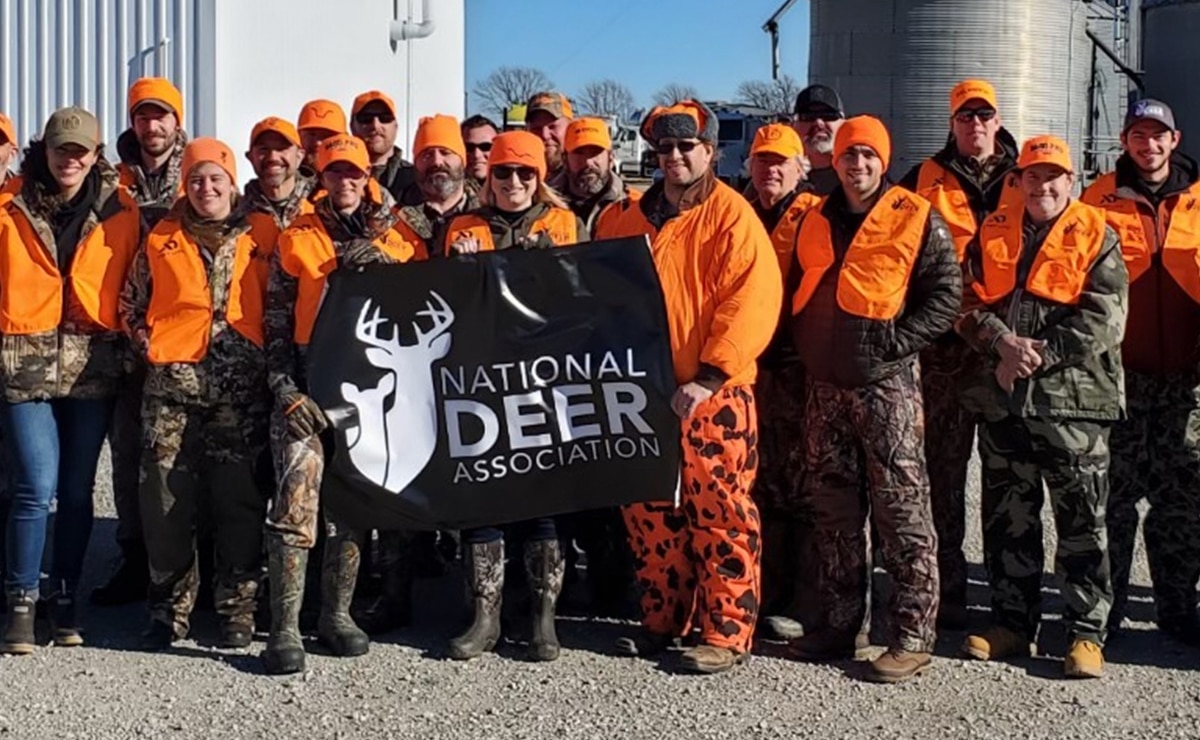 E-mail has become a key communication tool in achieving NDA's mission, including education through the weekly e-newsletter and action alerts that are geographically targeted to the deer hunters who are affected by regional or state policy proposals. We issued 60 such alerts through our Advocacy Center in 2022. Thousands of hunters who receive our e-mails but who are not paid NDA members took action, writing their own letters to political leaders. We also issue notices of educational opportunities, public hearings, NDA Branch field days, and other conservation matters that affect deer hunters locally.
People who take conservation action as a result of NDA communications should be considered part of our team, and we'd like to reward them with benefits. Therefore, a new Basic NDA membership level now includes anyone with a valid e-mail and physical address in our database (the physical address enables those geo-targeted advocacy and conservation alerts).
Basic NDA Members receive the weekly NDA e-newsletter, local action alerts regarding deer policy matters, and they are eligible for Basic member prize drawings throughout each year – all free. You may have seen some of our recent give-aways of prizes like the ALPS Outdoorz backpack, Yeti cooler and Moultrie trail-camera. Those will now become part of membership. You no longer need to register for these individually. If you're a Basic member, you're in the drawings. If you join at the Premium level, you'll also be automatically eligible for those higher-value prize drawings.
To remain eligible for the Basic member drawings, simply ensure we have your e-mail and physical address on file, and you have opted in to receive e-mails. If you aren't sure whether we have your full e-mail and physical address information, fill out the Join form, which will update your record in our system and ensure we have both. Opting-out of e-mails removes you from eligibility for drawings. This is true at all levels of NDA membership, including the new Premium and Life member options.
Check out all the benefits of Basic, Premium and Life members of NDA today. Help us ensure the future of wild deer, wildlife habitat, and hunting!