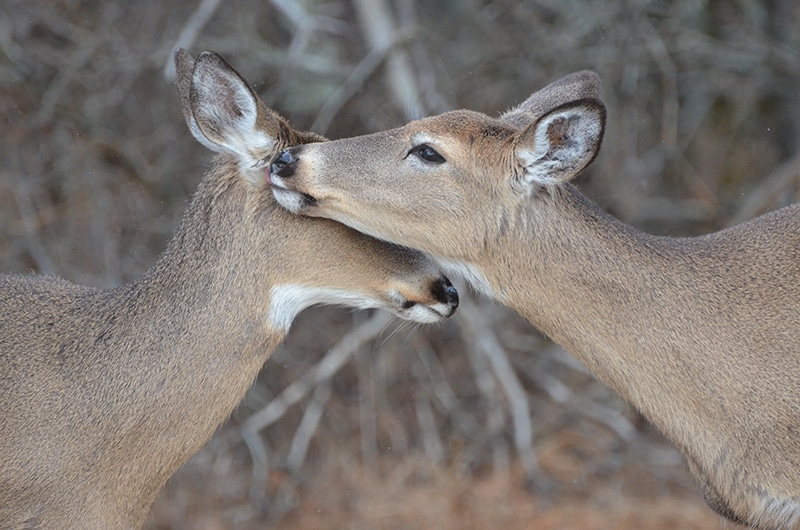 The Iowa Department of Natural Resources (DNR) is hosting two public meetings to provide updates on chronic wasting disease (CWD) surveillance and management efforts in Jasper, Marshall, and Grundy counties.
Meetings are scheduled for:
Baxter, Aug. 29, 7 p.m., Baxter Public Library, 202 E State Street
Wellsburg, Oct. 10, 7 p.m., Wellsburg Memorial Building, 501 N Adams Street
A road killed buck deer tested positive for CWD in Marshall County this past June, marking the first positive in that county. Since 2013, 260 deer have tested positive in 16 Iowa counties.
To find more information on DNR surveillance and management efforts, CLICK HERE. Local DNR staff will be reaching out to hunters to arrange for sample collection as fall seasons get underway.
The National Deer Association (NDA) encourages our Iowa members and supporters to attend one of these public meetings prior to fall hunting seasons. Learn more about CWD at deerassociation.com/cwd.