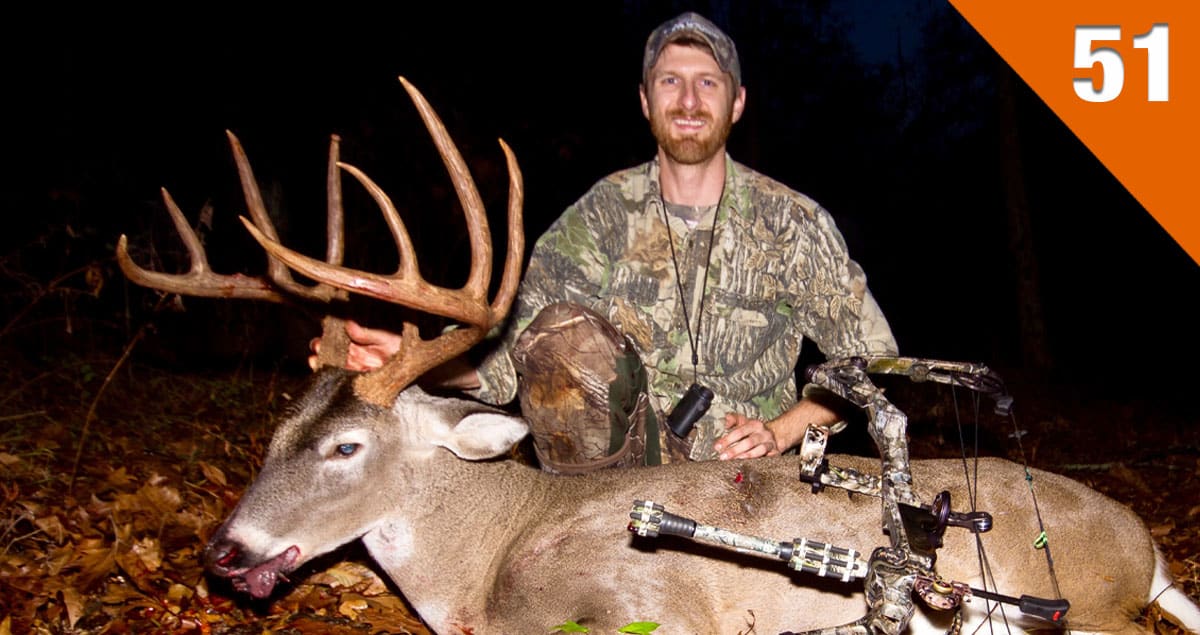 In this week's Deer Season 365 podcast episode, we're talking with Dr. James Johnson of the University of Georgia about his extensive trail-camera research looking at baited vs non-baited trail camera setups, the important data you can collect from your cameras, and how to put that information to use to improve your odds of success this fall.
If you love to run trail cams, this episode is for you!
Listen Now
Important Links:
Sponsored by: Moultrie Mobile
Sign up for your chance to win an ALPS OutdoorZ trail camera pack
Follow Brian Grossman on Instagram
Sign up for NDA's free weekly e-newsletter
Subscribe to the Podcast on:
About the National Deer Association
The National Deer Association (NDA) is a non-profit deer conservation group that works to ensure the future of wild deer, wildlife habitat and hunting. Thank you for subscribing to our podcast!
Support NDA's mission by becoming a member today.