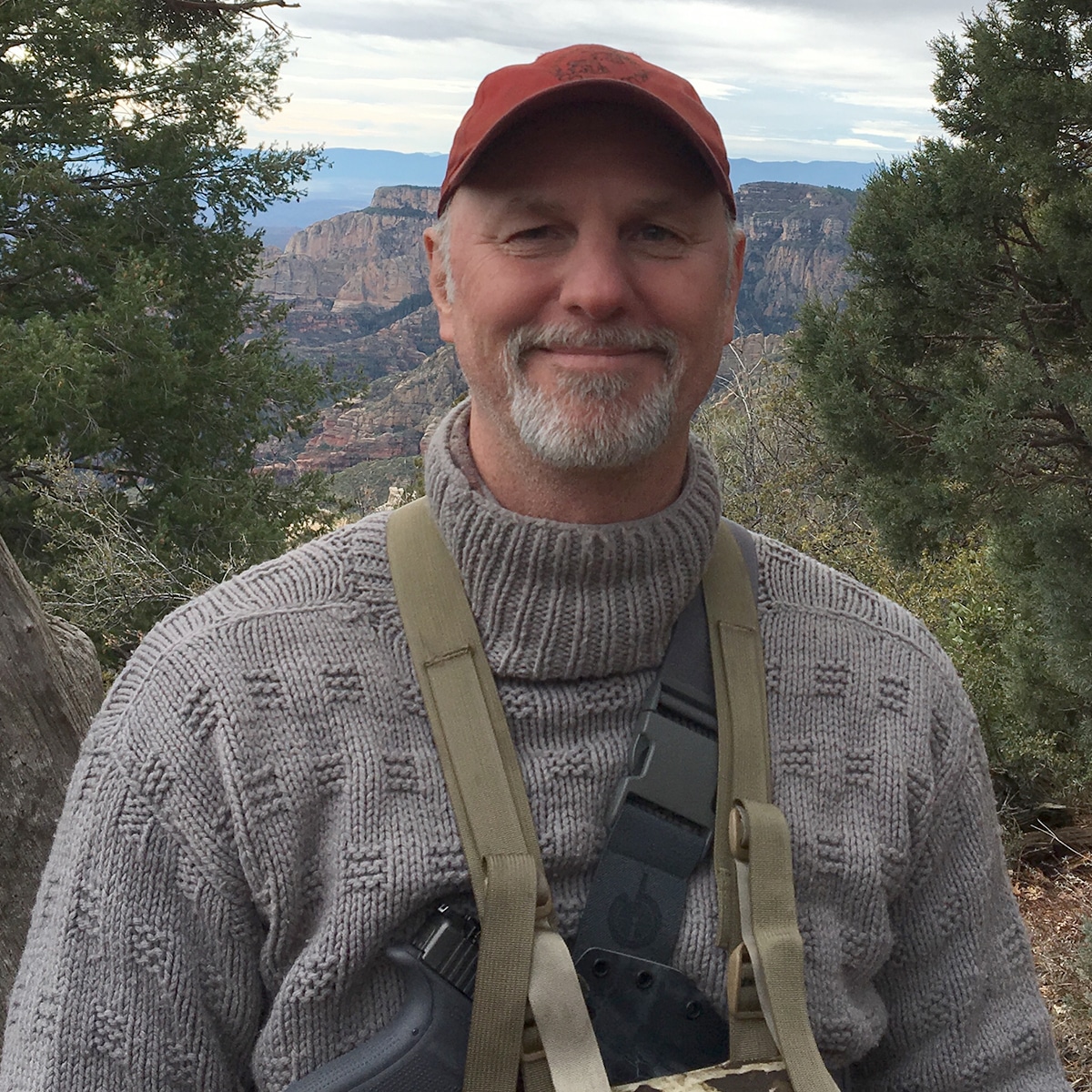 The National Deer Association is pleased to name Jim Heffelfinger, Wildlife Science Coordinator for the Arizona Game and Fish Department, as its 2022 NDA Professional Deer Manager of the Year Award winner. This award is presented to a person with significant on-the-ground experience, and one who has made a measurable impact to deer and deer hunting through education, research, or management on public or private lands.
"Jim is an avid hunter and has received numerous awards during his decorated career," said Kip Adams, NDA's Chief Conservation Officer. "He has been with the Arizona Game and Fish Department since 1992 and is one of the most widely recognized deer biologists in the country. As such, we are honored to acknowledge him with this award".
Jim received degrees from the University of Wisconsin at Stevens Point and Texas A&M University–Kingsville. He is also a full research scientist in the School of Natural Resources and the Environment at University of Arizona and the chairman of the Mule Deer Working Group sponsored by the Western Association of Fish and Wildlife Agencies. Jim has over 30 years of experience working in conservation with the Federal government, state wildlife agencies, universities, and in the private sector. He has authored and coauthored over 300 publications, including dozens of scientific papers, 20 book chapters, TV scripts, magazine articles and the book "Deer of the Southwest" published by Texas A&M University Press.