Take our Deer Hunting 101 online course, the same education utilized in our Field to Fork programs. This course was developed by NDA and is powered by the leading provider of online hunter safety courses in North America, Kalkomey Enterprises, LLC or hunter-ed.com. In this course, you will receive the most comprehensive deer hunting instruction available anywhere!
Designed, created, and produced by NDA and the Sportsmen's Nation Podcast Network to educate those who are interested in becoming deer hunters. The Hot to Hunt Deer Podcast covers a variety of topics like where to find deer, how to choose your weapon, and how to process your harvest. All this information will help new hunters be more comfortable and confident in the field while hunting deer.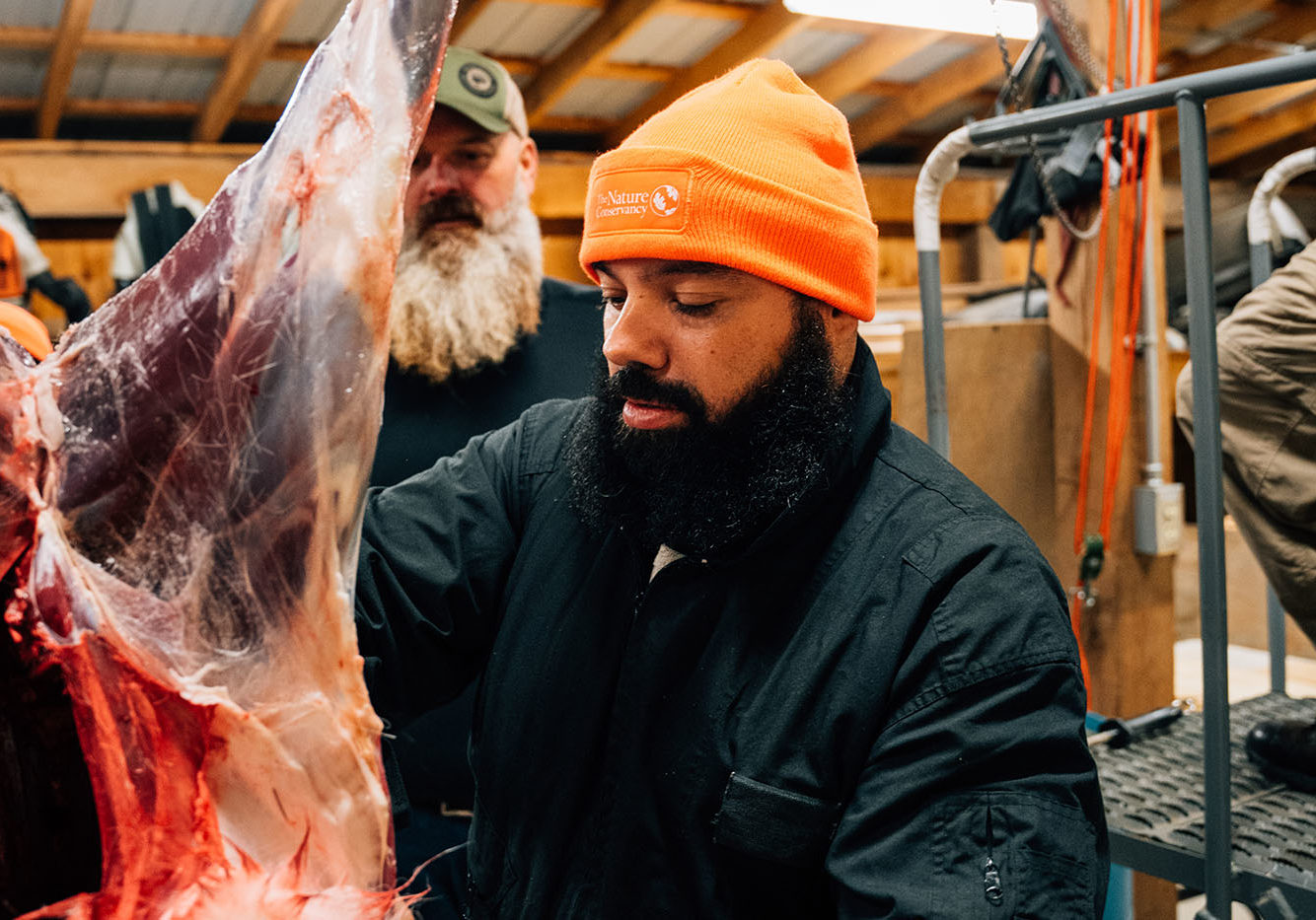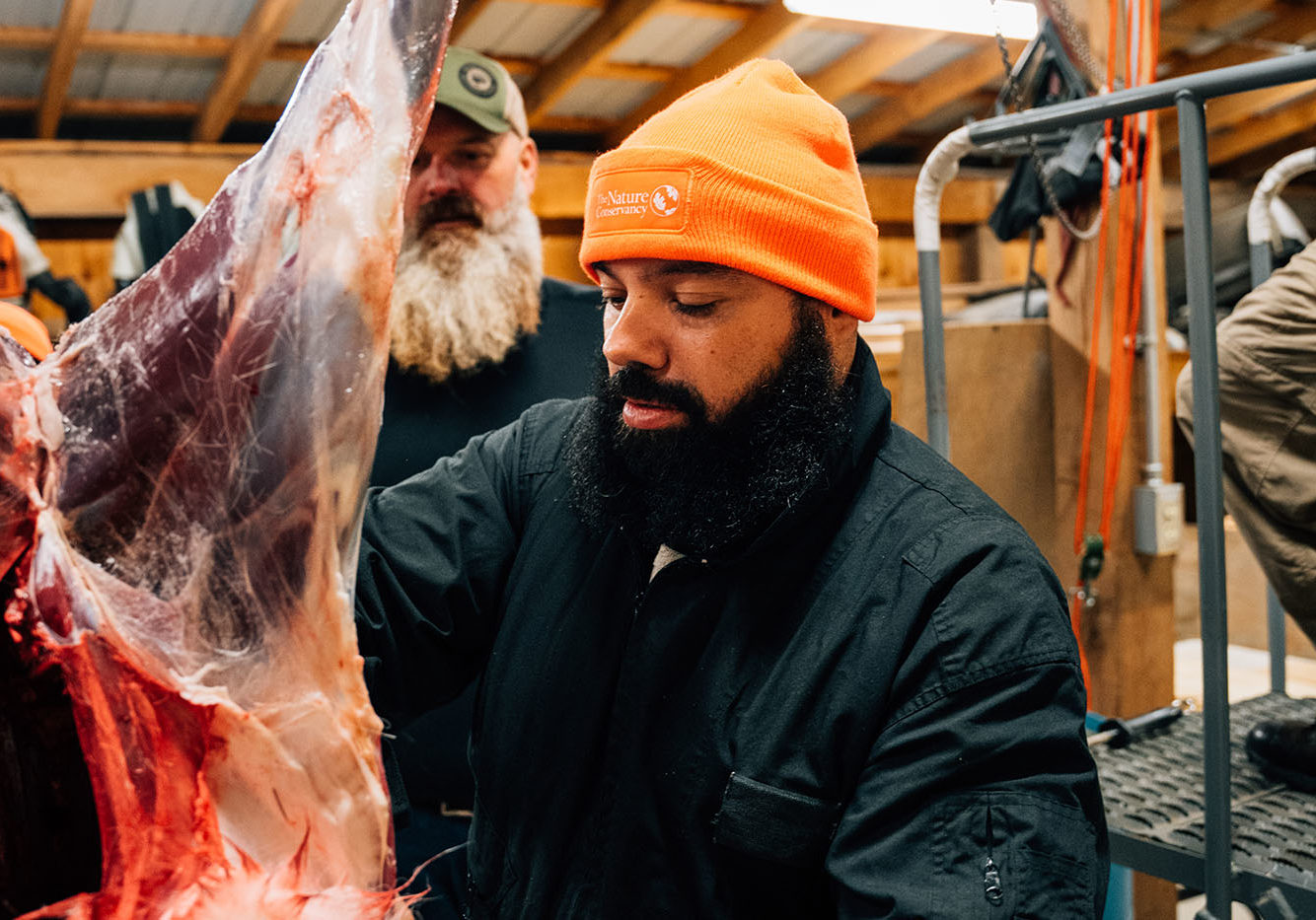 Are you a new hunter looking for a hunting mentor or to be notified of our Field to Fork programs?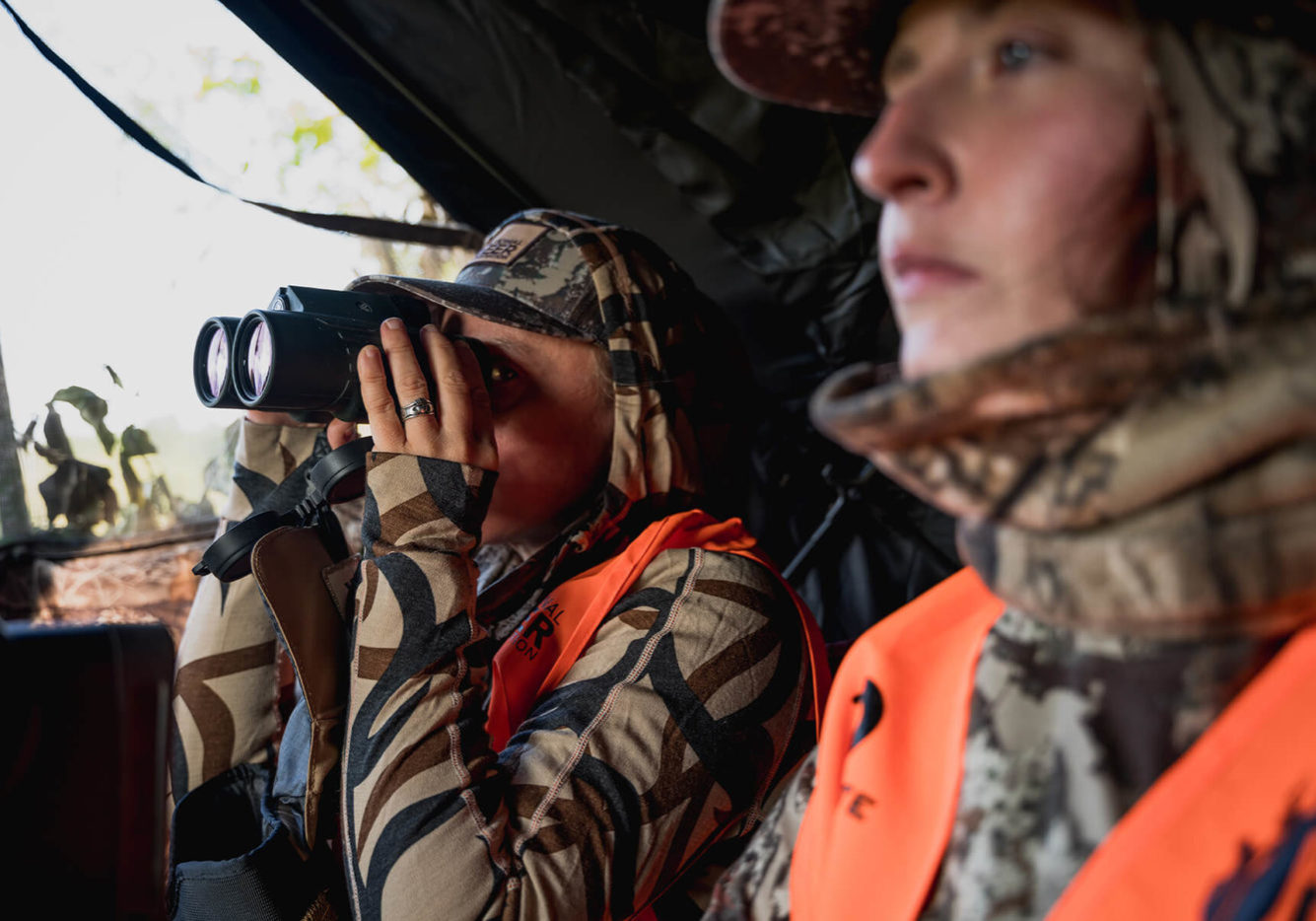 Read articles ranging from hunting basics to advanced hunting information and techniques.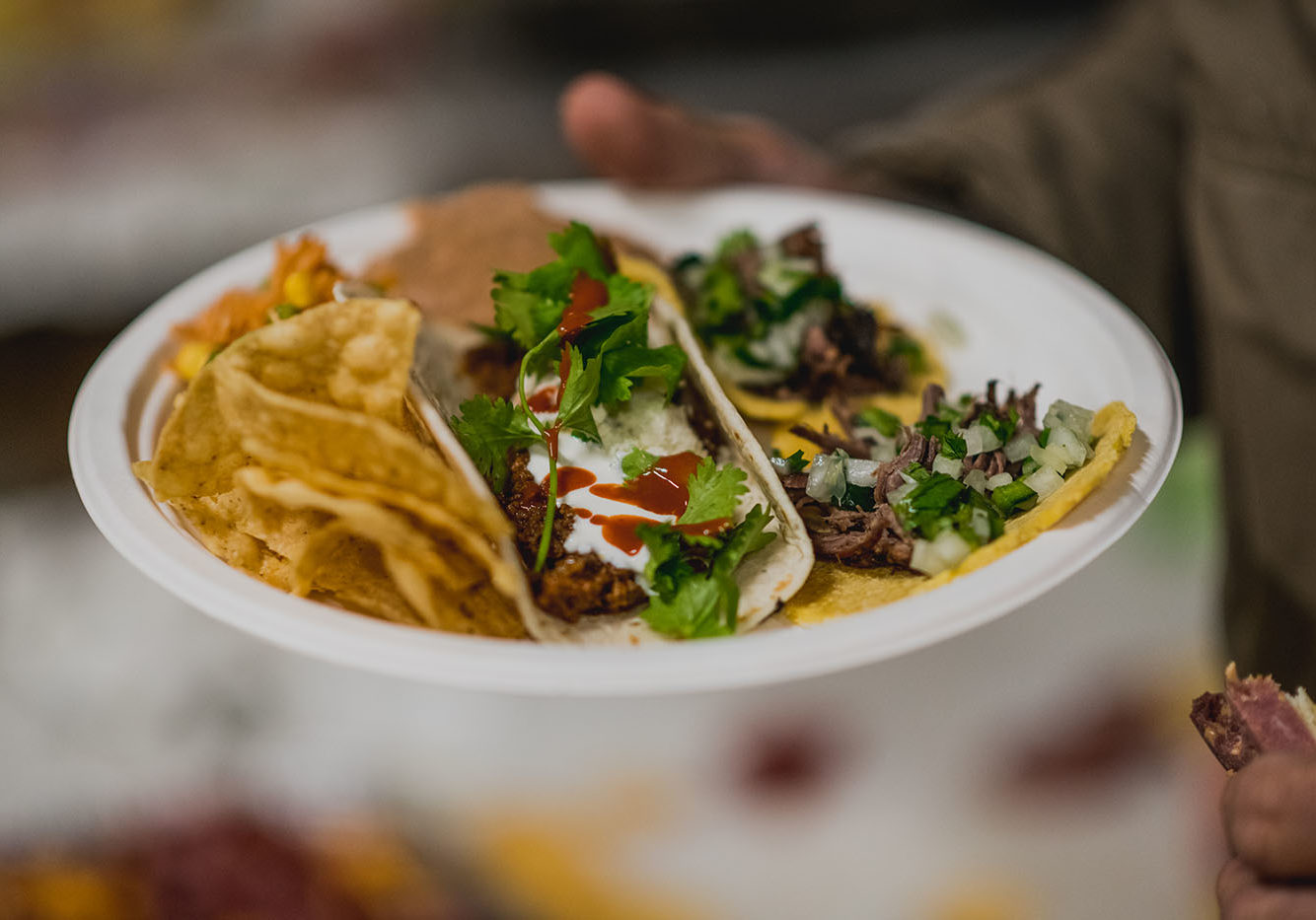 Looking for a great venison recipe to impress your family, friends or neighbors. We have you covered!