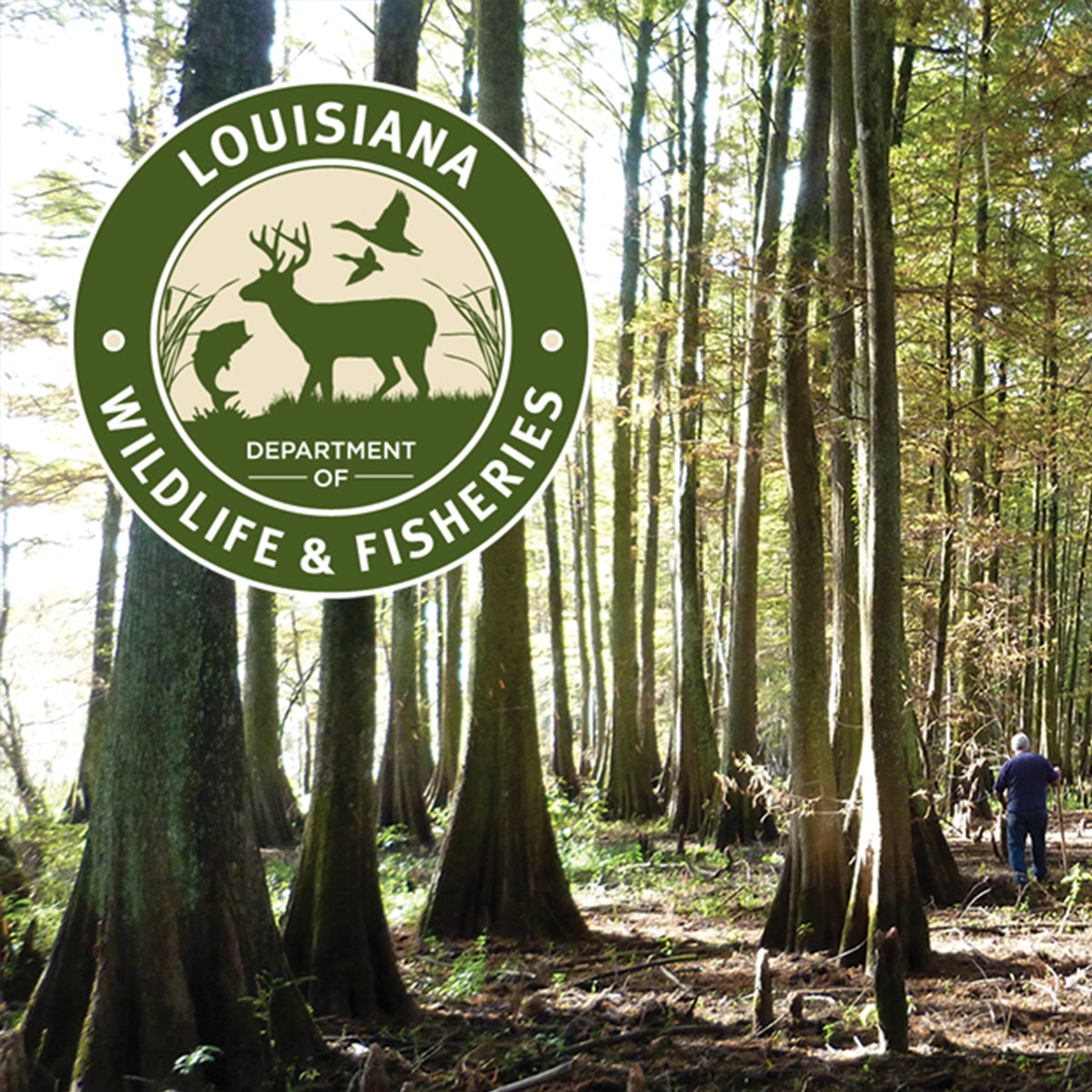 The National Deer Association is pleased to name the Louisiana Department of Wildlife and Fisheries as its 2022 Agency of the Year Award winner. This award is presented to an agency that has practiced innovative and progressive deer management techniques; affected positive change in deer management regulations, hunter education, hunter recruitment, and/or involvement in youth hunting; and has engaged its hunters and other key stakeholders in the deer management process.
"Like most if not all deer programs, we are reliant on a wide range of players to accomplish our goals," said Johnathan Bordelon, Deer Program Manager for LDWF. "This recognition is a testament to their cooperation and willingness to assist and share their expertise."
Louisiana consistently ranks high in numerous deer harvest categories. The state maintains one of the strongest buck age structures in the country and has some of the best antlerless harvest statistics such as antlerless harvest per square mile and antlerless harvest per 100 deer hunters.
"Louisiana has a great deer management program, and we are honored to give them one of our highest conservation awards," said Nick Pinizzotto, NDA's President and CEO.
Louisiana deer hunters can take advantage of new license and deer tagging options. LA Wallet is an interactive app that allows residents to display their driver license digitally as well as their Louisiana hunting license and deer tags. Deer hunters may now electronically tag and validate harvested deer from a smart phone while afield. In addition to the LA Wallet option, hunters may also enroll in text-to-tag which allows them to electronically tag and validate a deer through a series of texts. Both digital options are well received and growing in popularity.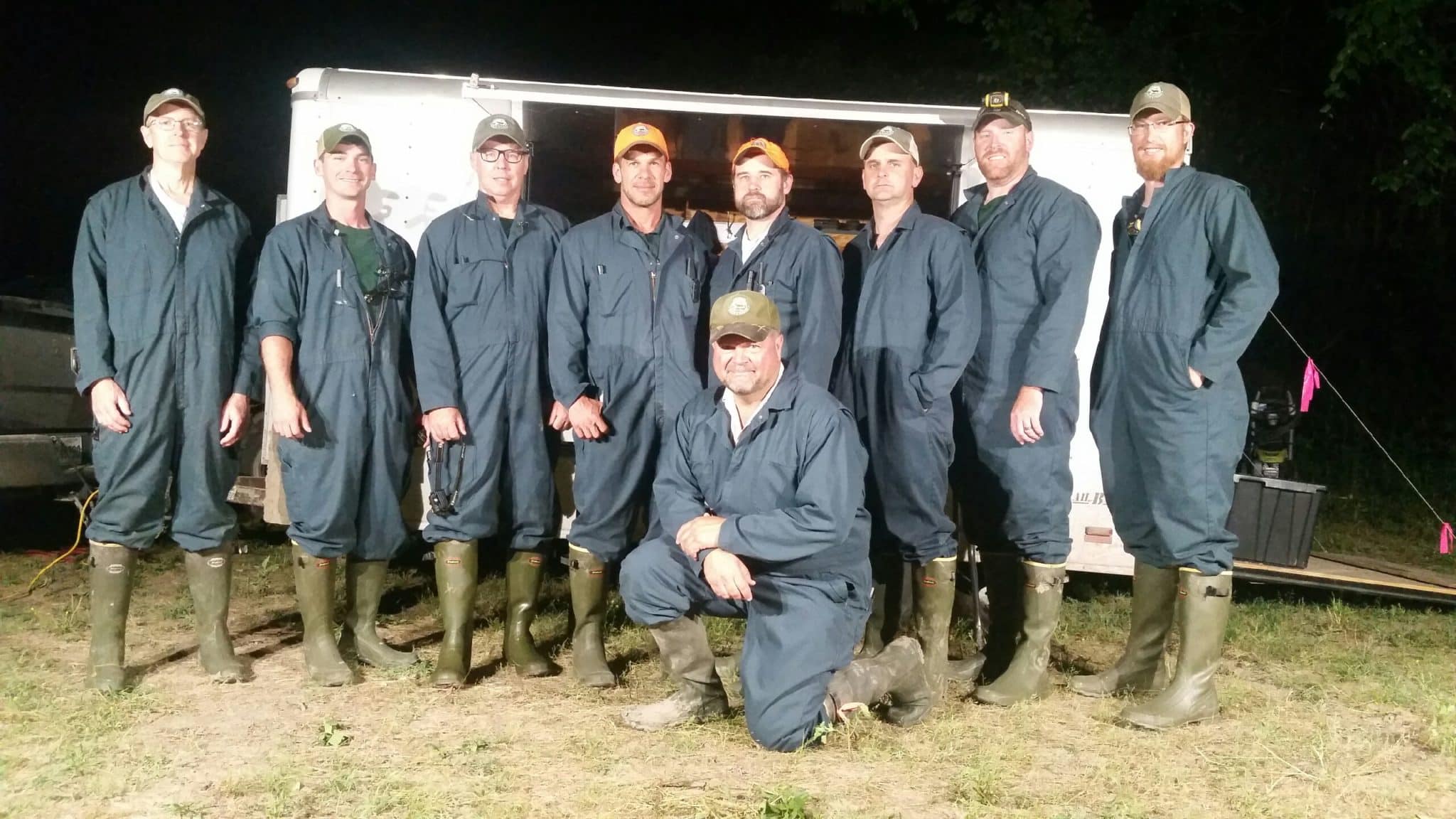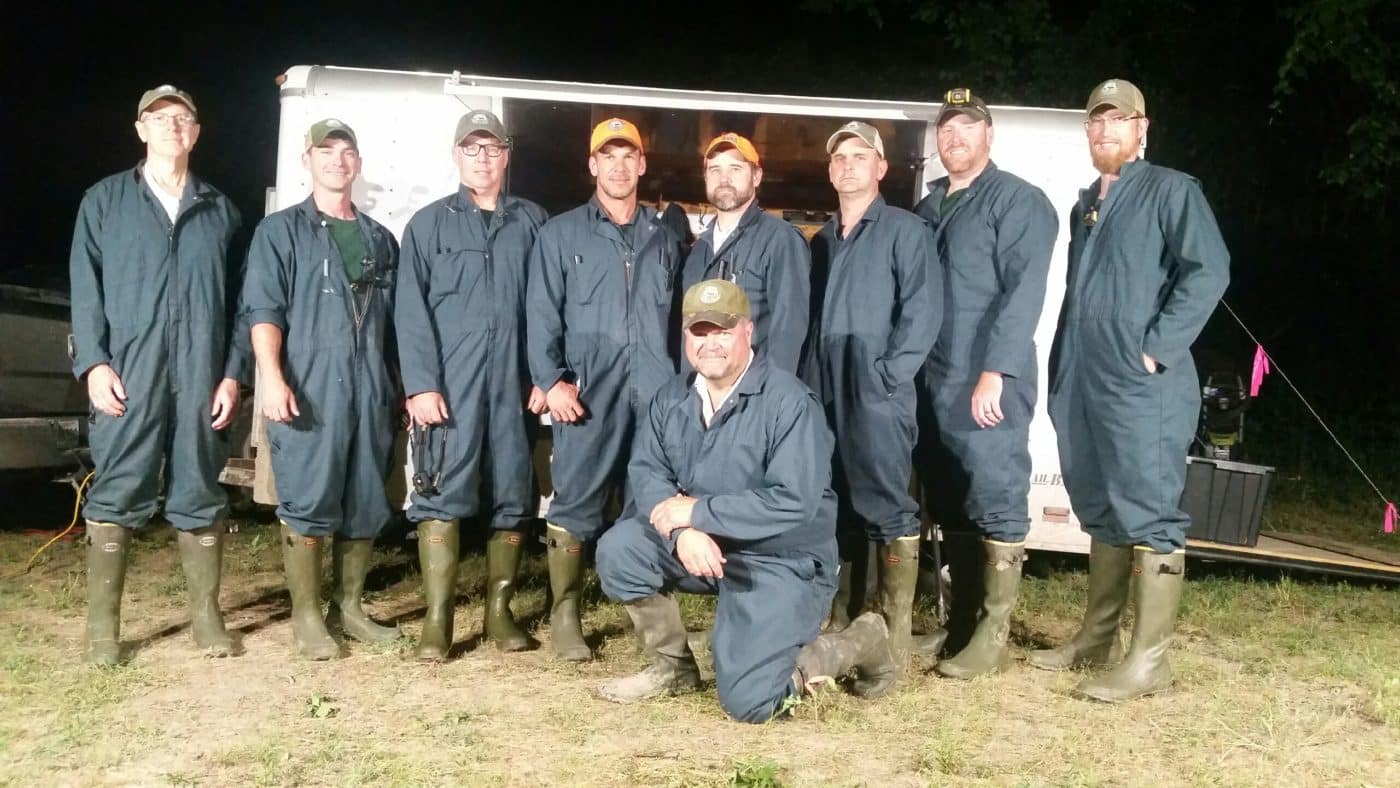 Unfortunately, Louisiana became the 29th state to detect chronic wasting disease in 2022, so the state's CWD response plan was activated. Mitigation measures included the prohibition of bait and deer carcass export restrictions. These measures were supported and approved by the Louisiana Wildlife and Fisheries Commission as well as the Louisiana Senate Natural Resource Committee, and the strong support by policy makers aided LDWF's rapid response to slow the spread of CWD.
Louisiana also developed a mobile app to allow for the entry and upload of data by use of bar codes for agency staff. Adhesive stickers from the corresponding data card are used to label CWD samples. Hunters may scan the QR code on the hunter portion of the submission card to view their results. Both features have increased the efficiency of data submission while easing the accessibility of results for hunters. In addition, CWD sample drop off cooler locations were added to the CWD control area to make it more convenient for hunters to provide samples from harvested deer.
Louisiana continues to manage public lands through a variable based management system that sets desired parameters tailored for each public area. This approach has provided for consistency and offers flexibility of influence by local conditions. Louisiana public land deer hunters have experienced increased success as measured by harvest per effort over the past ten seasons.
Finally, LDWF's deer program includes a Deer Management Assistance Program (DMAP) element to provide detailed statewide harvest information while providing the largest known age sample of physical deer data. Advancement of payment and other digital features were developed and incorporated over the past two seasons. The cooperation between properties enrolled in DMAP and LDWF allows the agency to provide technical assistance for enrolled properties while those same properties collect known age harvest data for LDWF. More than 1.4 million acres are enrolled in DMAP. Since the 685 participating properties are located in every major habitat type of the state, the data collected provides valuable insight into deer condition across Louisiana. In addition to known age measurements of harvested deer, habitat data is also collected in the form of transect browse surveys. These indices provide managers with an in-depth analysis of available browse resources and utilization by deer on the landscape. The focus of DMAP remains promoting broad guidance for participants, incorporating sound deer and wildlife habitat management principles, to promote healthy, sustainable, and balanced deer populations, while providing recreational hunting opportunity for deer hunters.