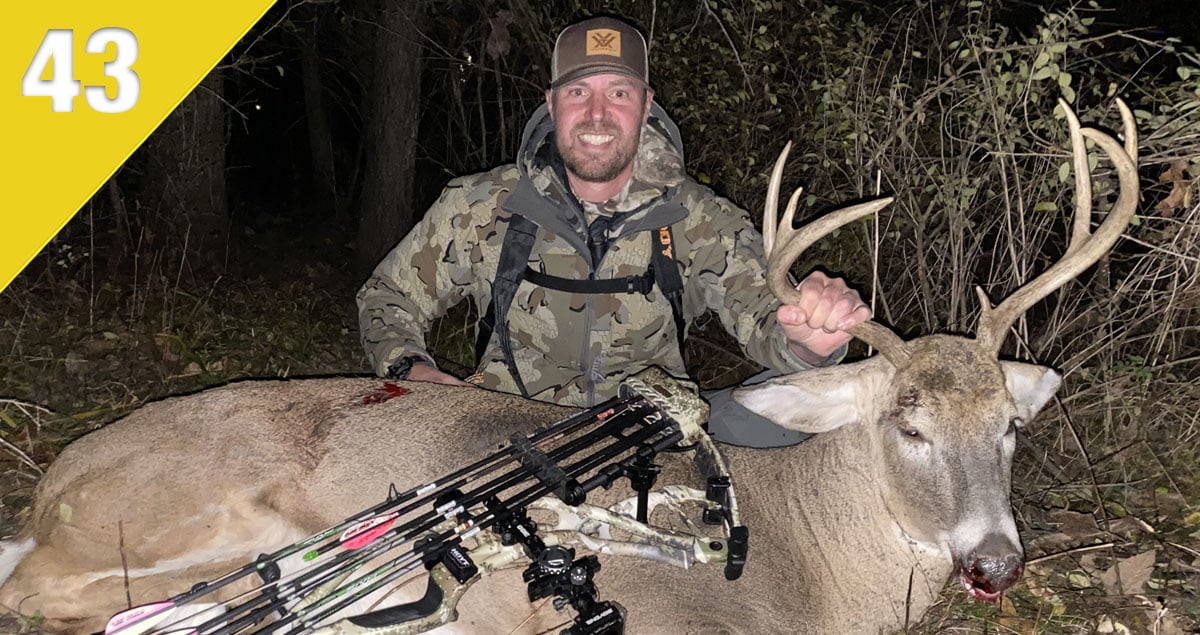 Shed antler hunting season is upon us and turkey seasons are opening across the country, which makes this the perfect time to have Mark Boardman from Vortex Optics join the show. Nick and The Doctor talk with Mark about something you may not have thought of, and that's the importance of using binoculars to help you in your quest for shed antlers.
In addition, they discuss why a red dot scope can be a huge help to the shotgunner taking aim at turkeys, which is rarely easy given the level of adrenaline during those final seconds.
The guys also review the latest products from Vortex for 2023 including some cool new socks designed to keep ticks away! Vortex is far more than just an optics company.
This is an Ask NDA Anything episode and our hosts answer questions about deer research and whether or not morning hunts require treks in the dark. In this episode's B-Team Report, the Doctor has a couple of instances of B-Teamism to share while Nick tells us about how he blamed a packrat for taking his glasses.
If you have questions for Ask NDA Anything or your own B-Team story to share, you can send them to nick@deerassociation.com.
Listen Now
Important Links
Title sponsor: Black Rifle Coffee Company
Show sponsor: Vortex Optics
Follow Nick Pinizzotto on Instagram
Follow Mike Groman on Instagram
Music by Bensound
Subscribe to the Podcast on:
About the National Deer Association
The National Deer Association (NDA) is a non-profit deer conservation group that works to ensure the future of wild deer, wildlife habitat and hunting. Thank you for subscribing to our podcast!
Support NDA's mission by becoming a member today.
NDA has the highest ranking from Charity Navigator, an independent group that monitors non-profits for financial efficiency and effectiveness.
Learn more about deer and deer hunting in our weekly, free e-newsletter.
Follow us on our other channels: Facebook | Instagram | Twitter | YouTube