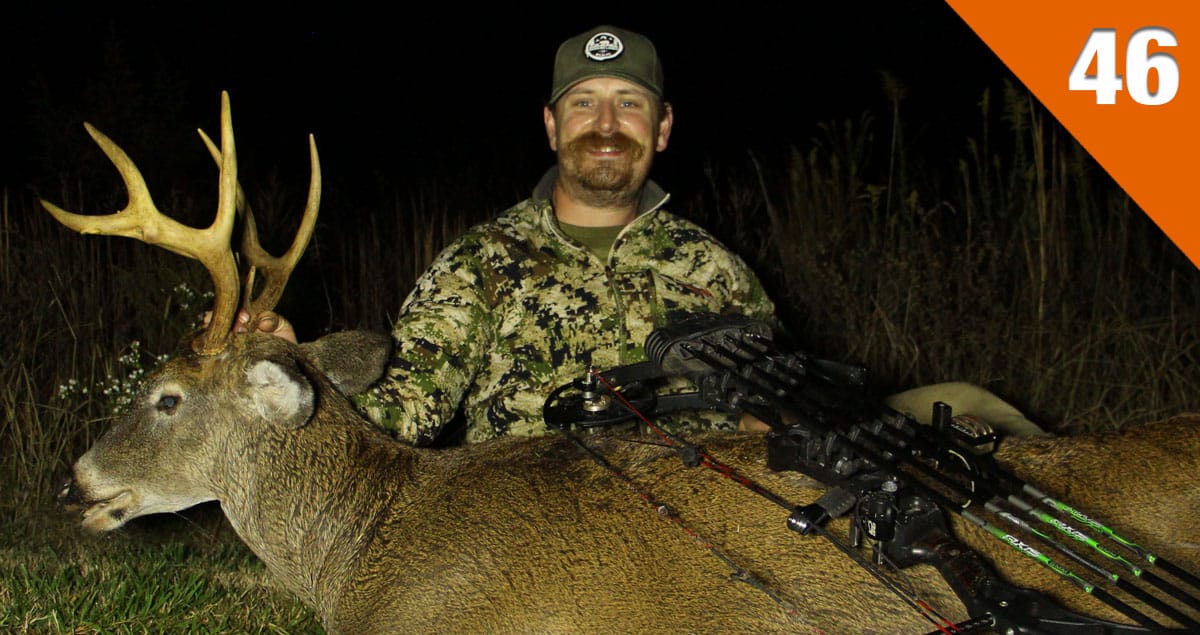 If you're a food plotter, or just interested in learning more about food plots, then you're going to love this week's episode. We're talking with Mark Turner, who's seeking his doctoral degree researching food plots at the University of Tennessee, about all things food plot preparation — from site selection to soil tests, soil amendments, weed control, planting techniques, and much more. Mark gets so deep into the subject, that we're calling this Part 1 because we're going to have to get him back on later this year to really finish out the food plot discussion!
Important Links:
Sponsored by: The Firminator
Win a Kentucky Elk Tag and More!
Follow Brian Grossman on Instagram
Sign up for NDA's free weekly e-newsletter
Subscribe to the Podcast on:
About the National Deer Association
The National Deer Association (NDA) is a non-profit deer conservation group that works to ensure the future of wild deer, wildlife habitat and hunting. Thank you for subscribing to our podcast!
Support NDA's mission by becoming a member today.