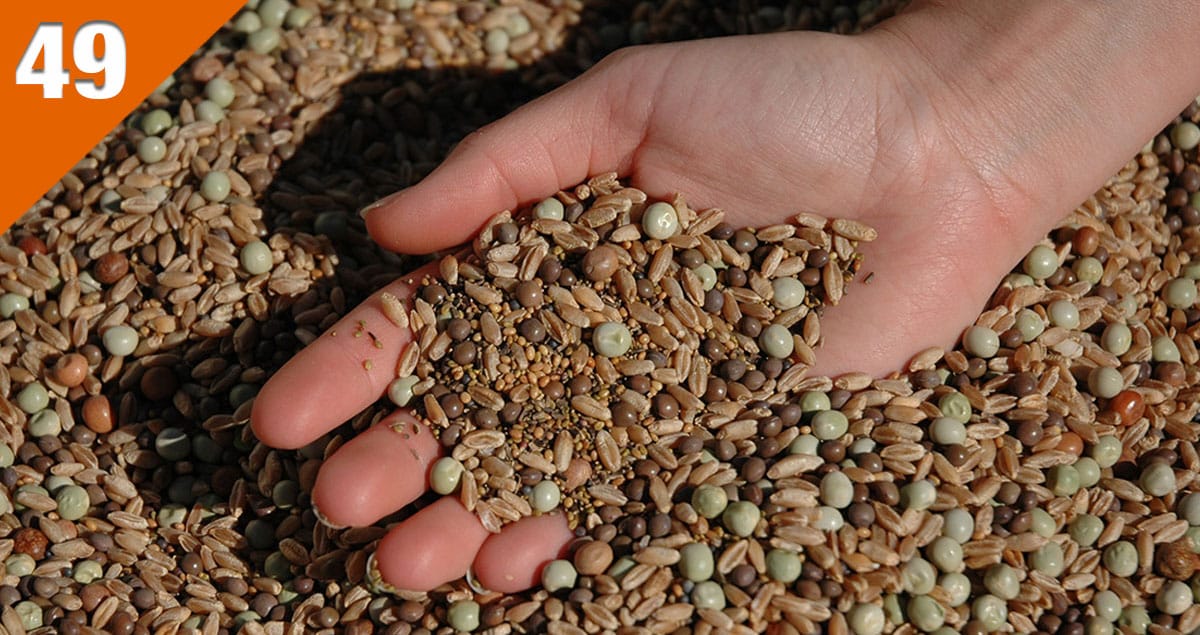 In part two of our Food Plot Masterclass, we are once again talking with Mark Turner of the University of Tennessee about food plots. Mark discusses species selection, annuals vs. perennials, understanding seed labels, summer vs fall plots, weed control, and much more. If you love planting food plots or have an interest in planting them, this is one you don't want to miss.
If you haven't already, be sure to check out part one of this food plot masterclass series.
Listen Now:
Important Links:
Sponsored by: Savage Arms
Sign up for your chance to win an ALPS OutdoorZ trail camera pack
Follow Brian Grossman on Instagram
Sign up for NDA's free weekly e-newsletter
Subscribe to the Podcast on:
About the National Deer Association
The National Deer Association (NDA) is a non-profit deer conservation group that works to ensure the future of wild deer, wildlife habitat and hunting. Thank you for subscribing to our podcast!
Support NDA's mission by becoming a member today.