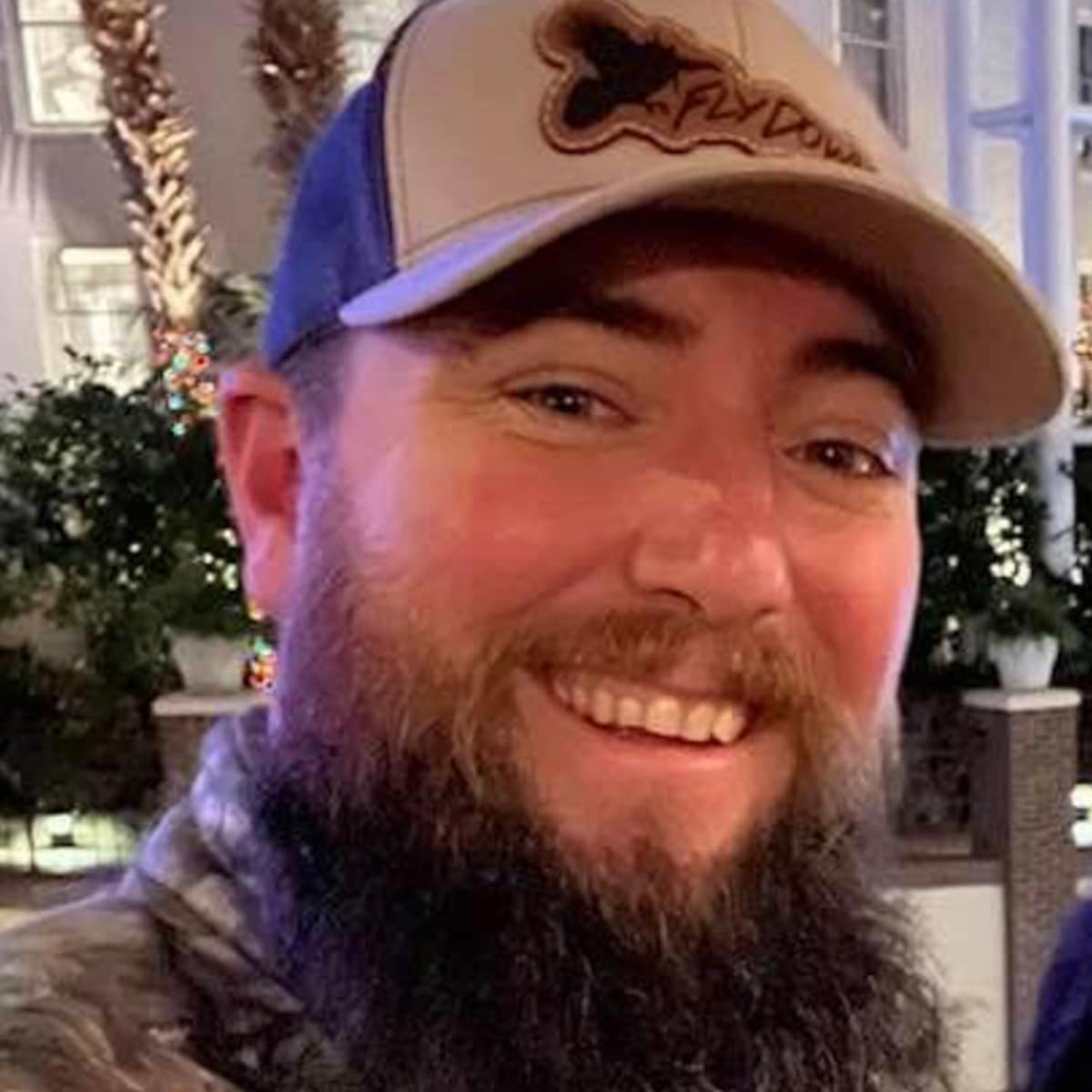 We are pleased to announce Matt Wilkins has joined the National Deer Association as Regional Director for the South Region. Wilkins will be working directly with volunteer-led Branches, where he'll plan and implement successful fundraising and conservation-related events—all to help further NDA's mission. 
"I am honored to have Matt Wilkins join the NDA team as our Regional Director in the South," said Director of Grassroots Support Kristen Schnepp-Giger. "Matt has a passion for conservation, hunting and volunteerism. His enthusiasm is contagious and will resonate well with our volunteer base." 
Wilkins comes to the NDA with extensive experience in the outdoors industry, and a proven skillset in project and team management. Prior to joining the group at NDA, Wilkins worked as a Wildlife Specialist at Two Way Trading where he established the Wildlife Program to target food plots and habitat development. Additionally, Wilkins worked as Regional Director and Fundraising Coordinator with renowned conservation group, The National Wild Turkey Federation. While there, Wilkins developed the Mentored Hunt program and managed more than 32 chapters of volunteers.
"I am very excited to be a part of the number one deer conservation organization in the country," said Wilkins. "I look forward to working with the great volunteers, partners and staff of NDA."
Wilkins is a passionate outdoorsman and hunter who takes action to not only better conservation efforts, but spread knowledge of those best practices to others.