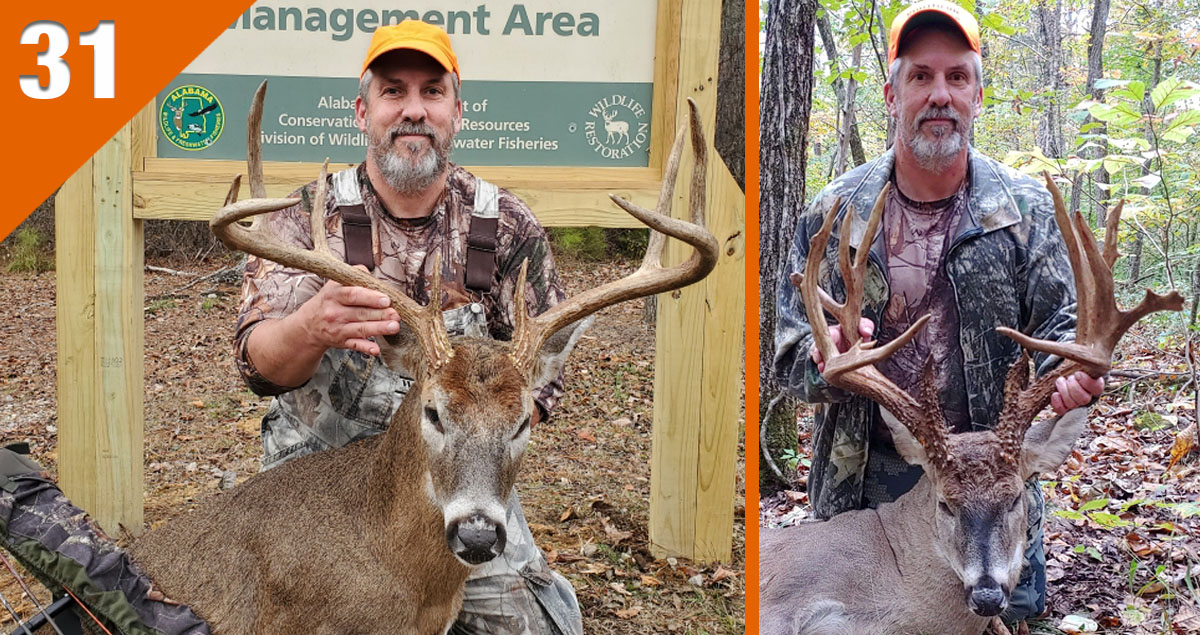 This week's Deer Season 365 Podcast episode will get you fired up for deer season! We're talking with Michael Perry of Alabama about his 195-inch Alabama muzzleloader buck from last season, as well as his scouting and hunting techniques that allow him to consistently kill big, mature bucks on tough public lands.
Listen Now:
Important Links:
Sponsored by: HHA Sports
Michael's 'That's Wild Hunting' YouTube Channel
Follow Brian Grossman on Instagram
Sign up for NDA's free weekly e-newsletter
Subscribe to the Podcast on:
About the National Deer Association
The National Deer Association (NDA) is a non-profit deer conservation group that works to ensure the future of wild deer, wildlife habitat and hunting. Thank you for subscribing to our podcast!
Support NDA's mission by becoming a member today.
NDA has the highest ranking from Charity Navigator, an independent group that monitors non-profits for financial efficiency and effectiveness.
Learn more about deer and deer hunting in our weekly, free e-newsletter.
Follow us on our other channels: Facebook | Instagram | Twitter | YouTube