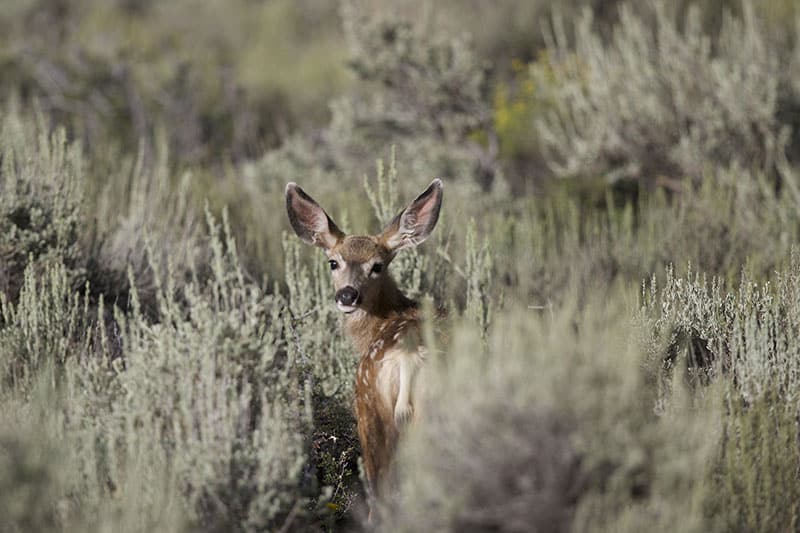 Montana Fish, Wildlife, and Parks (FWP) is seeking public comments on proposed 2024/2025 hunting season regulations for deer and other game. FWP will be hosting a series of virtual and in-person public meetings around the state to present proposed hunting regulations.
Meetings will be both in person and virtual via Zoom. Login information for the below meetings will be posted closer to meeting dates:
Region 1 – Kalispell, Nov. 14 from 6-8 p.m., FWP Office, 490 N Meridian Rd
Region 2 – Missoula, Nov. 8 from 6-8 p.m., FWP Office, 3201 Spurgin Rd
Region 3 – Bozeman, Nov. 2 from 6-8 p.m., FWP Office, 1400 S. 19th Ave with virtual option
Region 4 – Great Falls, Nov. 6 from 6-8 p.m., FWP Office, 4600 Giant Springs Rd with virtual option
Region 5 – Billings, Nov. 9 from 6-8 p.m., FWP Office, 2300 Lake Elmo Drive
Region 6 – Glasgow, Nov. 1 from 6-8 p.m., Cottonwood Inn and Suites, 54250 U.S. Rte 2 with virtual option
Region 7 – Miles City, Nov. 7 from 6-8 p.m., Miles City Community College, Room 106, 2715 Dickinson St
Public comments are due by November 21, 2023 and can be submitted online or in person. The commission will vote on hunting regulations for 2024/2025 hunting season during its December 14th meeting, which will also include the opportunity for the public to comment.
The National Deer Association (NDA) strongly encourages our members and supporters, and especially those who live and/or hunt in Montana, to attend an upcoming public meeting and comment on the proposed regulations. Conserving deer and protecting hunting requires participation in the rooms where wildlife policy and legislation are formed, and this comment opportunity provides the occasion for just that.