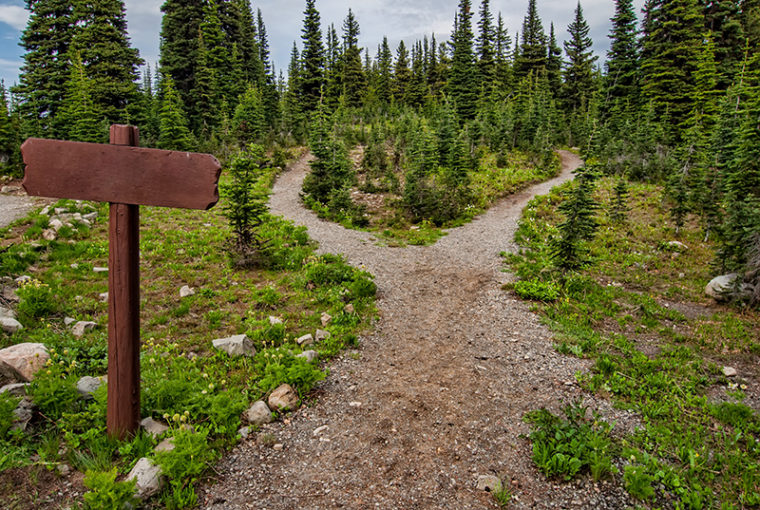 The National Deer Association (NDA) applauds the recent signing of the bipartisan Infrastructure Investment and Jobs Act by President Joe Biden. While the $1.2 trillion bill provides for traditional infrastructure improvements such as roads, bridges and the like, numerous conservation provisions have also found their way into the text. In fact, the Administration has included many 'green' or 'natural' infrastructure provisions in the legislation that benefit wild deer, wildlife habitat and hunting.
Namely, the bill includes the following provisions:
$350 million for the construction of wildlife-friendly roadway crossings that safely allow wildlife to cross our nation's highways and reconnect fragmented migration corridors;
$250 million for the Forest Service's Legacy Roads and Trails Remediation Program, which will improve access to public lands and protect fish and wildlife habitat from harmful runoff and pollutants caused by roads in disrepair;
$400 million for WaterSMART grants, including $100 million for natural infrastructure solutions that enhance resilience to drought and wildfires, facilitate water conservation, create new habitat, and improve water quality; and
Significant investments in programs aimed at enhancing the resiliency of Western watersheds to climate change and drought, including $300 million to implement the Colorado River Drought Contingency Plans, $3.2 billion to modernize aging agricultural infrastructure and generate benefits for fish and wildlife, and $50 million to support ongoing Endangered Species recovery efforts that sustain habitat for native fish.
Earlier this year, the NDA joined a strong coalition of conservation partners in sending a letter to United States House and Senate leadership and committees requesting their support for the inclusion of critical conservation measures in forthcoming infrastructure investment and job creation legislation. We're pleased that Congress and the Administration have worked together to include funding for wildlife crossings and habitat connectivity, funding to address public lands maintenance backlogs and funding for natural infrastructure solutions.
The NDA has actively been advocating for natural solutions to climate and infrastructure challenges, and we've been ensuring that sportsmen and women have a seat at the table as discussions evolve to determine the best path forward. We're pleased to confirm that we have a seat and our voices have been heard.