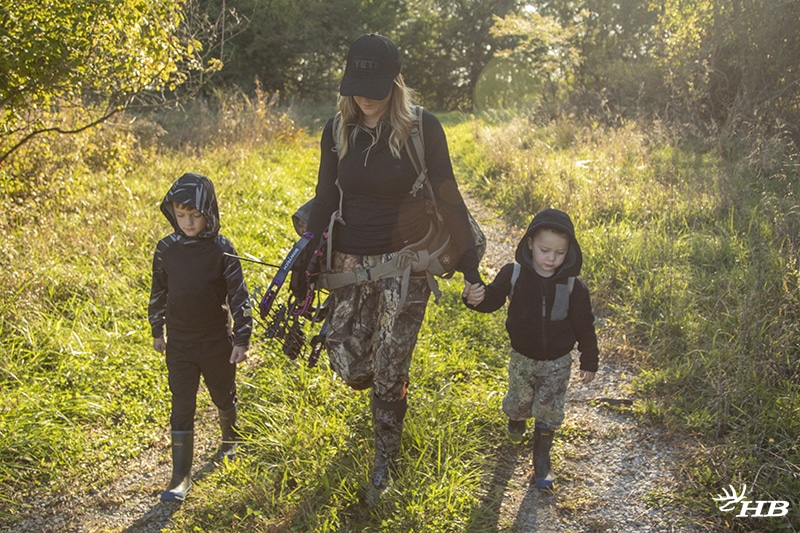 The National Deer Association (NDA) recently joined conservation partners in sending a letter of concern to the Department of Education (Department) regarding the recent confusion surrounding Elementary and Secondary Education Act (ESEA) grants and the allowance of funds to be used for hunter safety, archery education or wilderness education programs in schools.
In late July, news spread quickly that the Department was withholding certain federal funding from schools that offer hunter education, archery in the schools, or wilderness readiness programs. The reasoning was based on an interpretation – either Department-wide or by a single employee – that the Bipartisan Safer Communities Act (BSCA), which amended ESEA, prohibits the use of federal funds to provide any person with a dangerous weapon or training in the use of a dangerous weapon.
The initial incident occurred in Alaska and involved a wilderness readiness course which included the use of a traditional Alaska Native knife. An interpretation of the BSCA for that specific instance rippled across the country, though there isn't clear evidence that similar occurrences are widespread in schools across the country. What is clear, however, is that school programs that teach kids how to safely hunt, handle firearms and archery equipment and enjoy the outdoor experience are vital. It's also clear that Congress, as made clear through multiple bipartisan communications to the Department, did not intend for the BSCA to impact these types of programs in schools. Still, Congress needs to clarify its intent via statute.
The NDA has asked the Department to reconsider its interpretation of the amended statute and reinstate the eligibility of hunter safety, archery education and wilderness programs. We're also working with lawmakers and partner organizations on a legislative fix, and we expect both Senate and House bills upon the return of Congress from recess that will clarify the legislative intent of the BSCA and specifically exclude hunter education, archery in the schools, wilderness readiness and similar programs from federal funding preclusions.  As these fixes become ripe, we'll engage our supporters to get in-touch with their lawmakers.