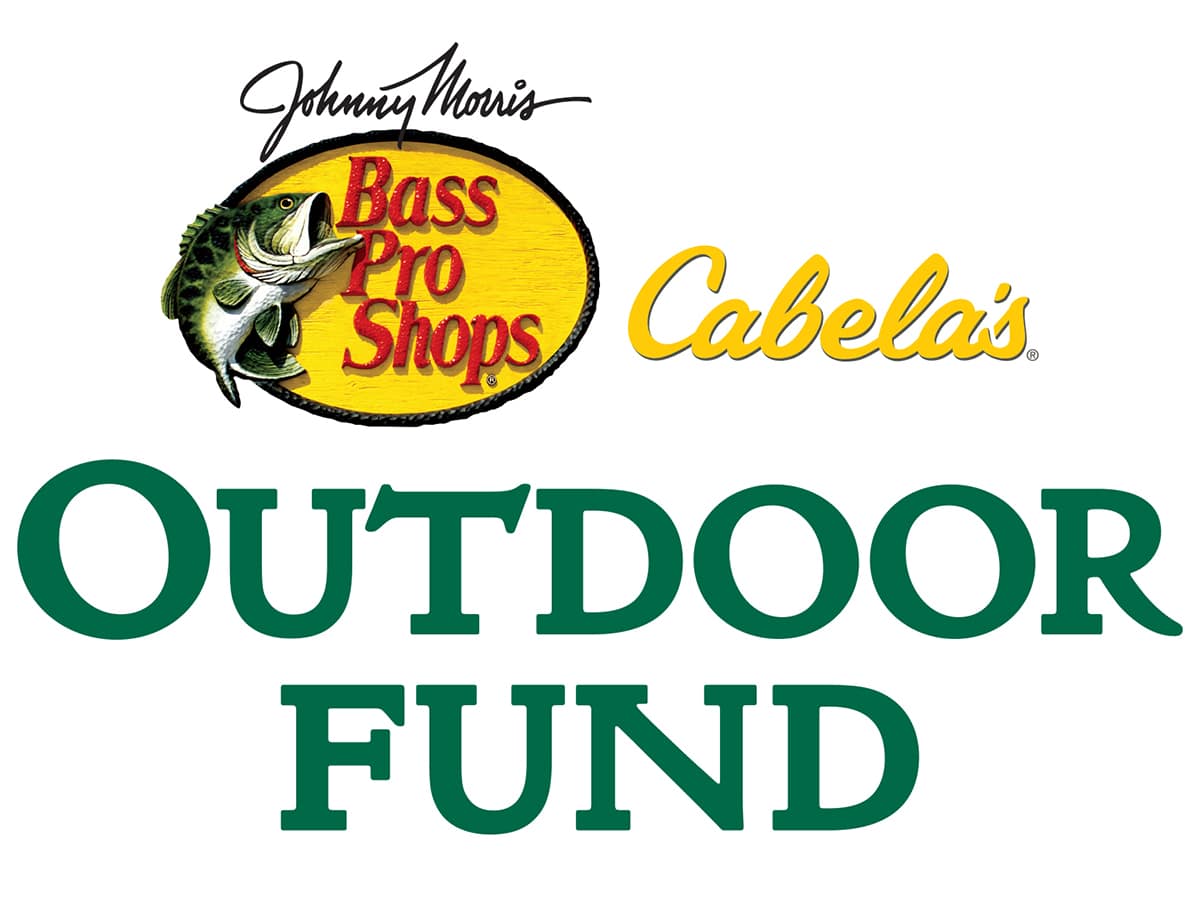 The National Deer Association's Public Lands Conservation Initiative has received a significant boost in the form of a $200,000 grant from the Bass Pro Shops and Cabela's Outdoor Fund. The Fund has now contributed a total of $350,000 to the effort, which NDA launched in 2021 and which is ahead of pace to reach the goal of improving 1 million acres of public hunting land by 2026.
"We are incredibly appreciative of the generous support of Johnny Morris and the Bass Pro Shops and Cabela's Outdoor Fund, which will help us accomplish important work on the ground for deer and hunters," said Nick Pinizzotto, President and CEO of NDA. "The Fund and the organizations it has helped over the years have had immeasurable positive impacts on fish and wildlife conservation, and we're proud to be part of it."
NDA's initiative – entitled Improving Access, Habitat and Deer Hunting on Public Lands – addresses landscape-level access and forest health issues nationally. By the end of 2022, NDA and our conservation partners, including the Outdoor Fund, had invested $2,164,206 into the initiative. In addition, NDA matched $335,000 in funding against the original $150,000 Outdoor Fund grant, as well as secured an additional $1.5 million in federal funding through stewardship agreements and appropriated funds, creating a total funding leverage of 12-to-1 for conservation.
By the end of 2022, NDA had initiated access and forest health projects in six states, on six National Forests in three U.S. Forest Service (USFS) Regions, ultimately improving 316,218 acres of public land.
"Thanks to the visionary leadership of our founder Johnny Morris, alongside the generous support of passionate customers, we are incredibly proud to partner with NDA to continue investing in the deer habitats on our public lands," said Bob Ziehmer, Bass Pro Shops Senior Director of Conservation. "Bass Pro Shops is committed to protecting the rich American heritage of spending time in the woods with our families."
The Outdoor Fund encourages more than 200 million Bass Pro Shops and Cabela's customers to round up purchases to support conservation partners and projects that advocate for sportsmen's rights, connect new audiences to the outdoors, and protect and conserve wildlife habitat across North America.