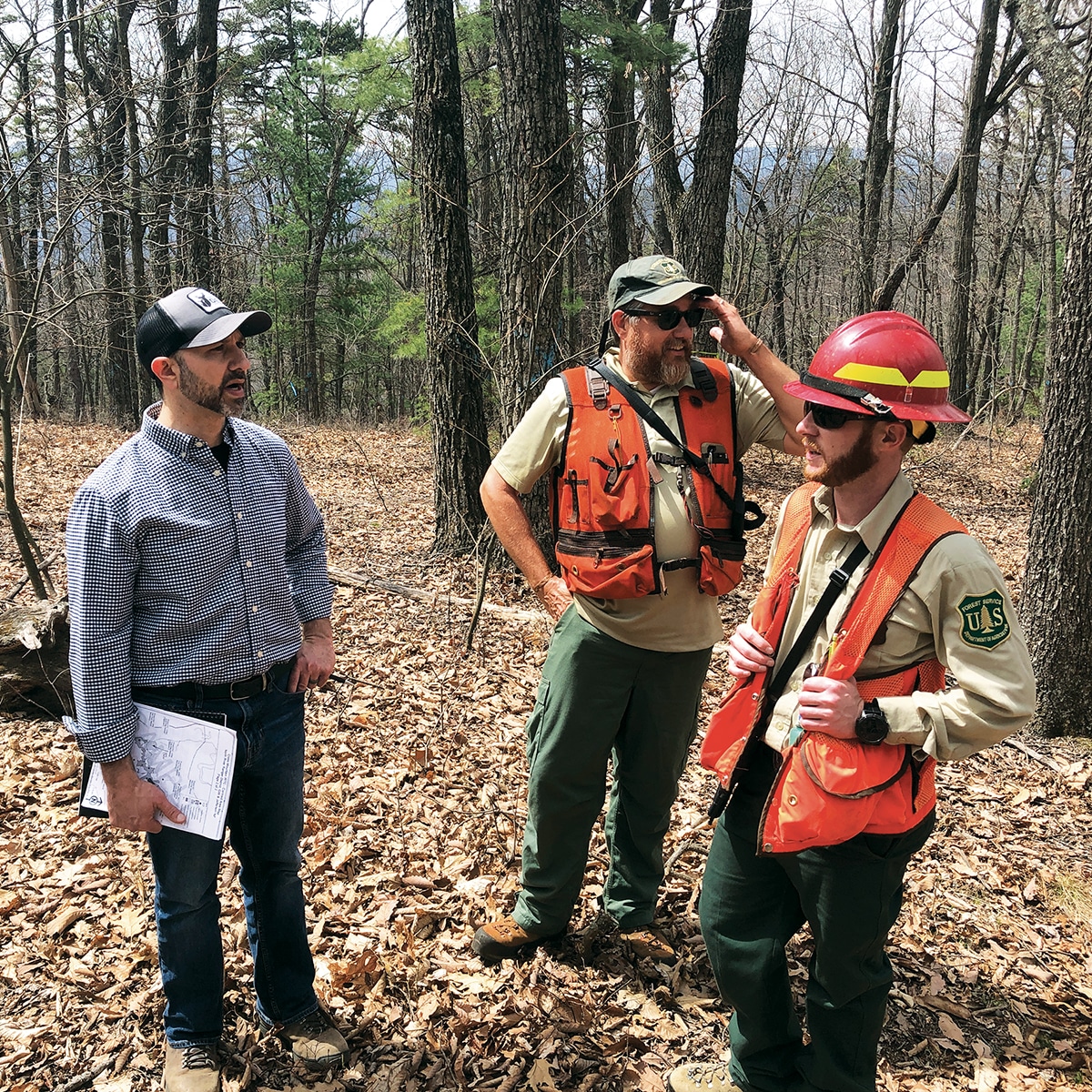 The first year of a National Deer Association program has seen improvements on more than 300,000 acres of public hunting land in six states that will increase hunting access, improve wildlife habitat, and aid hunter recruitment. Our "Improving Access, Habitat and Deer Hunting on Public Lands" initiative is just getting started toward a goal of 1 million acres impacted by 2026.
As many NDA members know, declines in deer hunter numbers, habitat quality and hunting access can each have significant negative impacts on wildlife conservation; but, sometimes, being innovative and applying the proverbial lemons-to-lemonade strategy can be just the ingredients needed to make a difference. NDA decided to tackle all three issues collectively in a new public lands campaign for deer, deer hunters and deer enthusiasts. Read on to learn the why, how and what we've accomplished in year one of this landmark program.
The Problems on Public Hunting Land
Our long-time members recognize the virtues we extoll about the importance of managing private land for deer; after all, far more deer are hunted, killed, and managed annually on private versus public land. It's part of our beginnings and continues to be a pillar of NDA's education and outreach efforts. However, research shows that groups who hunt mostly on public land tend to be younger, reside in urban or suburban areas, have a higher education, and generally more closely fit the description of our in-person, food-focused hunter recruitment program participants, which is tailored for adults from non-hunting backgrounds who want to learn to deer hunt.
Human dimensions studies also show that public land hunters tend to hunt less compared to those who hunt private land, and one of the main reasons cited is a lack of access. Access is continually listed as a major barrier for new and veteran hunters alike, and a recent national report estimated there are currently over 16 million acres of public land that outdoor enthusiasts can't effectively use.
Finally, recent trends suggest declining deer, grouse and other game harvests on some federal lands is likely the result of diminishing acreage in active forest management. Specifically, the U.S. Forest Service (USFS) has identified that suppression of fire and reduction of timber harvesting activities over time on some of their lands have changed habitat conditions to create denser stands and less early successional communities. Moreover, forest health and biodiversity are more frequently compromised by disease, insects and noxious plants. 
So, working to positively impact America's public lands is one unique way to simultaneously help recruit, retain and reactivate more deer hunters into our ranks while increasing access and enhancing the health and productivity of our nation's forests.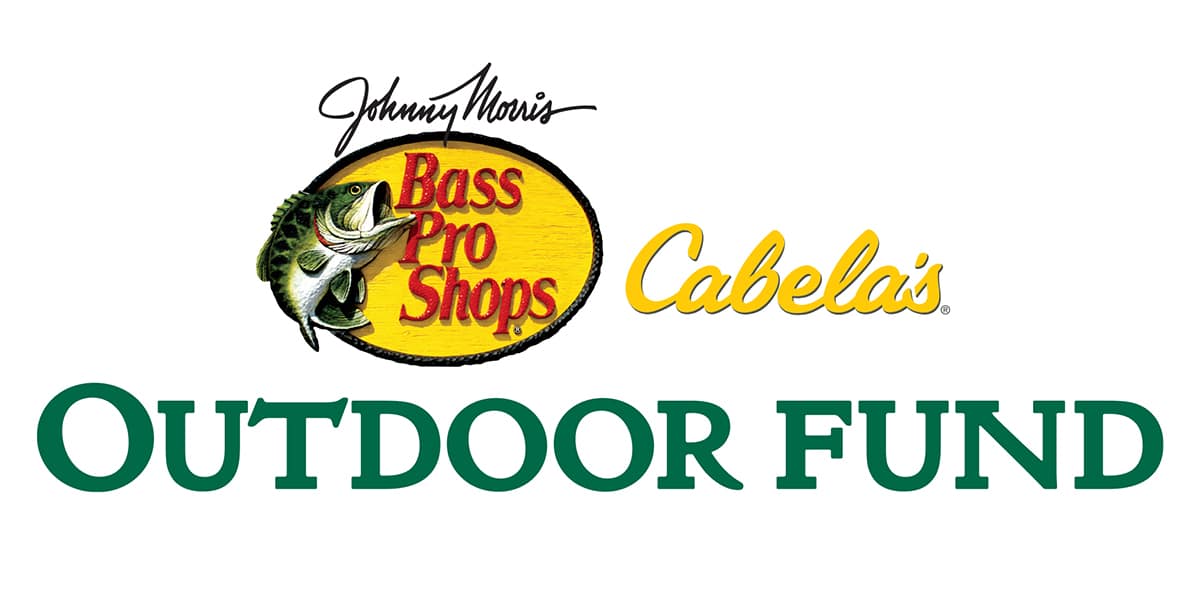 How NDA's Initiative Works
NDA's team of stewardship coordinators – including staff members, contractors and partner groups – works one-on-one with individual federal and/or state agency staff to identify and select proposed projects for completion on public lands across the country. These efforts are guided by federal and state land management objectives and NDA's conservation priorities listed above – access, habitat loss and hunter decline – with a shared goal of improving forest health, wildlife habitat, and water quality, as well as to protect communities and reduce wildfire risks. Also, they are always driven by local and regional needs and designed equitably and inclusively to support under-served communities and/or diverse partners.
The primary mechanism for much of this work is through a 20-year Master Stewardship Agreement (MSA) that NDA signed with the USFS last summer, which provides the framework and authority for NDA to enter into contractual agreements as a USFS partner. Although most projects are occurring on national forests and grasslands under the MSA, some outreach is happening on other federal or state lands as well.
Every agreement identifies a specific resource issue, describes how it will be improved, who's involved and includes a suite of techniques that can be utilized. Often, these efforts include the sale of commercial forest products as a means to directly fund on-the-ground conservation improvements within the very same locations the timber was harvested. The improvements vary, but regularly involve various forms of vegetation management; control of noxious and exotic species and the reestablishment of native species; fire abatement strategies and/or prescribed fire treatments; watershed restoration and maintenance; recreational facility management; and road and trail maintenance.
First-Year Accomplishments
In 2022 NDA addressed landscape-level access and forest health issues and improved 316,218 acres of public land. That's a great start toward the 2026 goal of 1 million acres! The first six states include Arkansas, Idaho, Kentucky, Michigan, Mississippi and Virginia.
NDA matched $334,975 in funding against an initial $150,000 grant from the Bass Pro Shops and Cabela's Outdoor Fund, as well as secured an additional $1.5 million in federal funding through stewardship agreements and appropriated funds, creating a total funding leverage of 12-to-1 for conservation. Update: In 2023, the Bass Pro Shops and Cabela's Outdoor Fund provided an additional grant of $200,000, bringing total support to $350,000.
Fortunately support from the Outdoor Fund, as well as private donors, helped to accelerate work under this campaign. If you'd like to help with this critical public lands initiative, no level of support is too small. Please contact us or donate directly to help reach this important conservation goal for all deer enthusiasts. We look forward to another productive year in 2023!