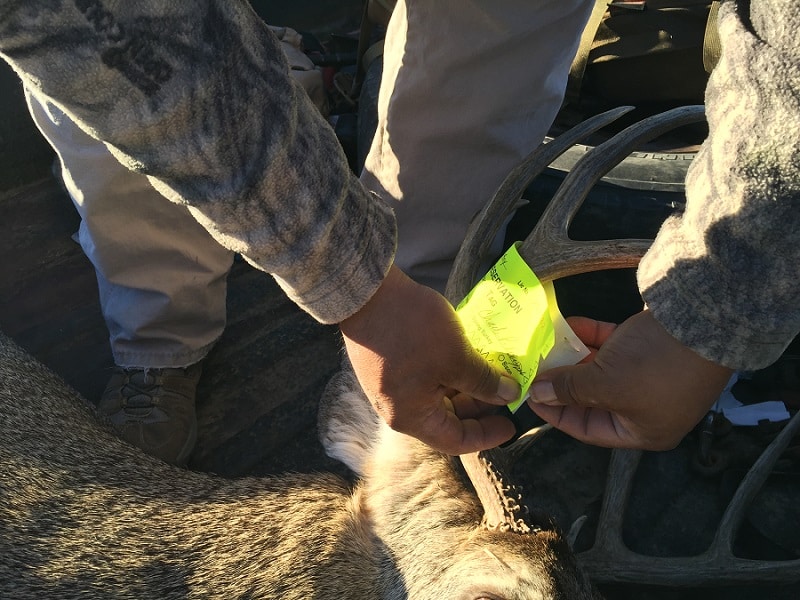 The National Deer Association (NDA), as part of the Sportsmen's and Women's Coalition, recently filed an amicus brief in support of lawsuit challenging the implementation of Oregon Ballot Measure 114, which imposes an arduous permitting process for the legal transaction of firearms and sets a 10-round limit on magazine capacity.
The measure is being challenged by four combined federal lawsuits that will be heard by Honorable Karin J. Immergut in the U.S. District Court for the District of Oregon.
The amicus brief supports the Eyre vs. Rosenblum lawsuit, backed by the National Shooting Sports Foundation (NSSF) and Oregon Shooting Sports Association (OSSA), which contends that Measure 114's permitting requirement is unconstitutionally burdensome as it impedes the Second Amendment-protected right to own firearms and doesn't provide historical justification for the restriction.
The permitting process requires completion of safety courses conducted by local law enforcement agencies and the final decision can be left up to the discretion of a single permit agent. These safety courses are not currently available and are not expected any time soon due to lack of resources, and there aren't clear criteria for denying a permit. This makes legally obtaining firearms of any caliber, for historically authorized purposes including hunting and shooting sports, nearly impossible and subject to potential discrimination.
The Sportsmen's and Women's Coalition includes Oregon Hunters Association, Congressional Sportsmen's Foundation, Rocky Mountain Elk Foundation, Sportsmen's Alliance Foundation, Oregon Wild Sheep Foundation, Safari Club International, National Deer Association, Delta Waterfowl, and Ducks Unlimited.
The organizations' missions are diverse, but they share a common interest in hunting, fishing, outdoor recreation, and shooting sports. These groups have funded and participated in wildlife, habitat, and natural resource conservation projects in Oregon.