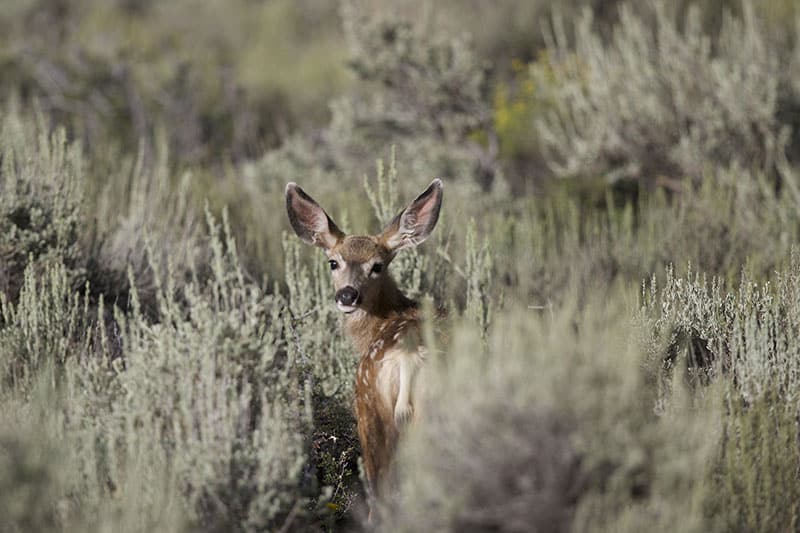 The National Deer Association (NDA) has recently joined a coalition of hunting and conservation groups concerned about Oregon Ballot Measure 114 (Measure 114) on the November ballot. The coalition, Sportsmen Opposed to Gun Violence, brings together varied groups of hunters, anglers, recreational shooters and others to urge Oregonians to seek productive and collaborative approaches to reducing gun violence, rather than creating unworkable bureaucratic mandates that fail to address its root causes.
Measure 114 requires nonexistent training courses and adds redundant background checks to an already strained system without providing additional funding. Rather than investing in crime prevention and mental health services to identify and deter individuals more likely to commit acts of gun violence, it targets legal and responsible gun owners.
Sportsmen and women are also concerned about the impact it will have on conservation funding in Oregon. Each year, Oregon's hunters and recreational shooters contribute tens of millions of dollars to the Oregon Department of Fish and Wildlife (ODFW) for conservation efforts under the Pittman-Robertson Act, which imposes a 10-11% excise tax on all firearm purchases. Restricting firearm sales and creating an impossible permitting system will decrease critical funding for ODFW and will harm Oregon's wildlife, habitat, and conservation efforts.
The NDA is encouraging all outdoor enthusiasts who enjoy the recreational opportunities in Oregon and want to help a create a safer state to become fully educated on Ballot Measure 114 on the November ballot.