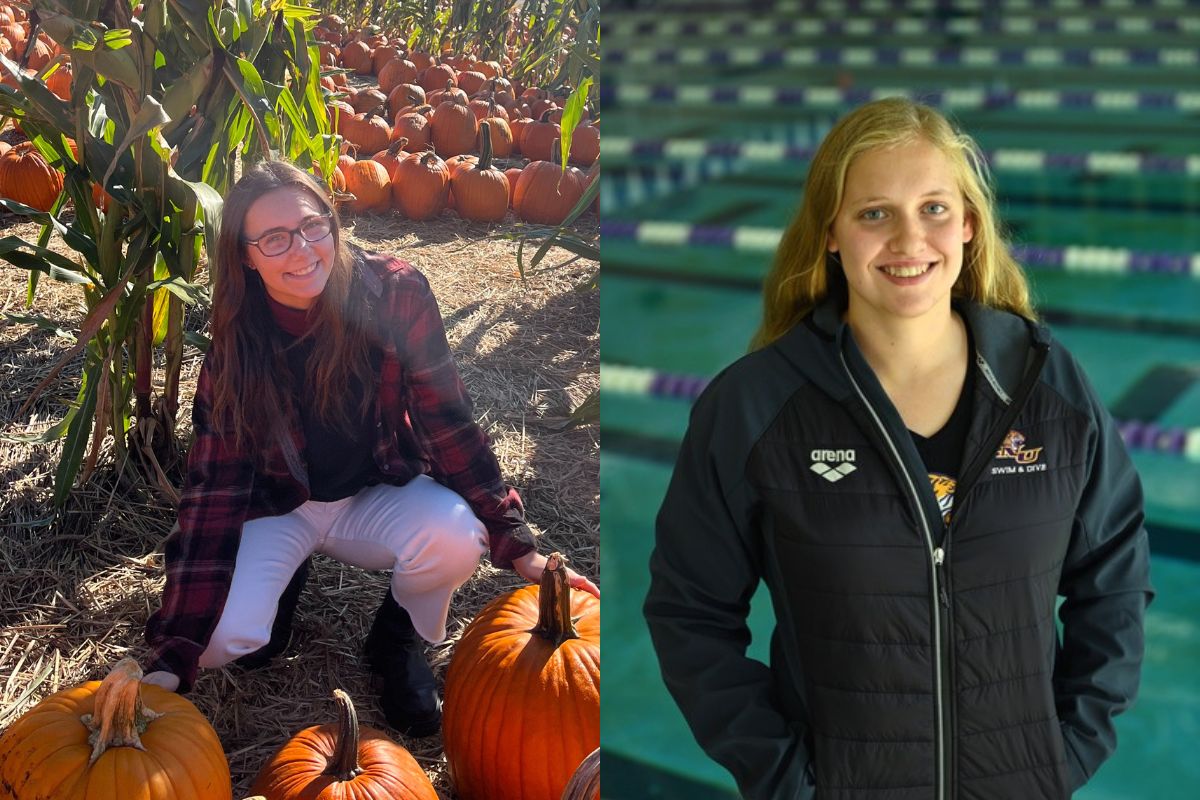 NDA is proud to welcome two interns to the team this season. Victoria Alves and Rachel DeVries will work side by side with NDA staff across a variety of areas to support the organization's efforts during the second half of 2023. Both individuals bring their own impressive skills and unique background knowledge to the team. NDA is thrilled to have additional team members whose skill sets align so well with the NDA mission and goals.  
Victoria Alves (pictured above, left) will be graduating with a Bachelor of Science in Wildlife Ecology and Conservation from the University of Delaware in 2025. Her studies include specialized courses which focus on wildlife ecology, conservation biology and natural resource management. Alves' professional experience includes grant writing for organizations such as the Environmental Protection Agency and the Greater Pine Alliance. Additionally, Alves has spent time as a nature specialist at JCC Day Camps in Connecticut—furthering her wildlife experience. Alves will be aiding the conservation department at NDA during her internship.
Rachel DeVries will be graduating with a Bachelor of Science in Zoology from Olivet Nazarene University this year and will be assisting with the hunting department at NDA. During her time as a student, DeVries's coursework focused on topics like animal behavior, conservation biology and natural history. Previously, DeVries worked as a white-tailed deer fawning technician for Southern Illinois University. She also has her certificate of Cross-Cultural and Community Development from the Hunger Education and Resource Training Institute (H.E.A.R.T.).
"We are fortunate to have an incredibly talented candidate pool," said NDA Chief Conservation Officer Kip Adams. "Victoria and Rachael rose to the top and I'm excited to see what they'll accomplish during the next few months."
Alves and DeVries will serve as NDA interns through December 31, 2023. Future internship opportunities with NDA will be posted on the Employment Page, and are offered in six-month rotations.
Join NDA and support their mission today, or sign up for their free e-newsletter to receive the latest on deer hunting and management at DeerAssociation.com