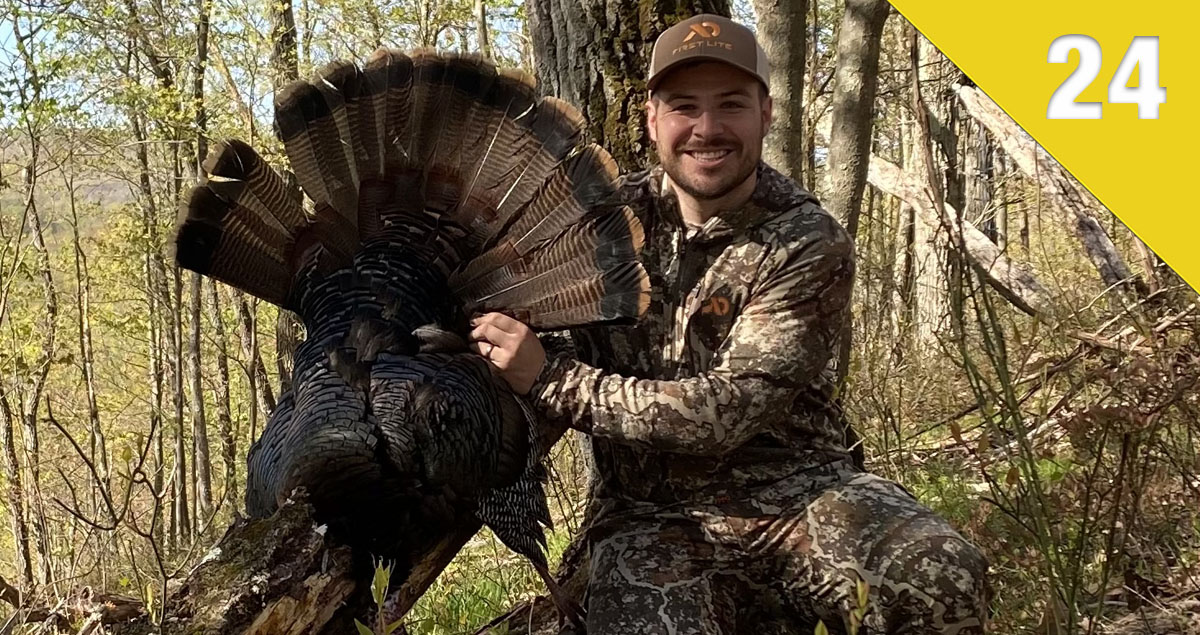 Did you know that at any given time there are probably at least 100 different bills in play at all levels of government that involve deer or deer hunting? This is why NDA has made participating in deer and conservation policy one of our top priorities. While it's not what gets most deer enthusiasts excited and doesn't bring the adrenaline rush of an approaching buck, engaging in deer and conservation policy is critical to ensuring the future of deer and deer hunting, and NDA is lucky to have Director of Policy, Torin Miller, on our team.
In this episode, Nick and The Doctor talk with Torin about why working on policy matters is so important, and they also review some current pieces of legislation that deer hunters should know about. The hosts even give Torin a chance to boast about filling both of his spring gobbler tags.
Our next episode is an Ask NDA Anything episode so please submit your questions to nick@deerassociation.blackbaudwp.com. We have a fresh batch of hats to give away for the best questions!
Listen Now
Important Links
Show sponsor: Outdoor Underwriters
Follow Nick Pinizzotto on Instagram
Follow Mike Groman on Instagram
Music by Bensound
Subscribe to the Podcast on:
About the National Deer Association
The National Deer Association (NDA) is a non-profit deer conservation group that works to ensure the future of wild deer, wildlife habitat and hunting. Thank you for subscribing to our podcast!
Support NDA's mission by becoming a member today.
NDA has the highest ranking from Charity Navigator, an independent group that monitors non-profits for financial efficiency and effectiveness.
Learn more about deer and deer hunting in our weekly, free e-newsletter.
Follow us on our other channels: Facebook | Instagram | Twitter | YouTube