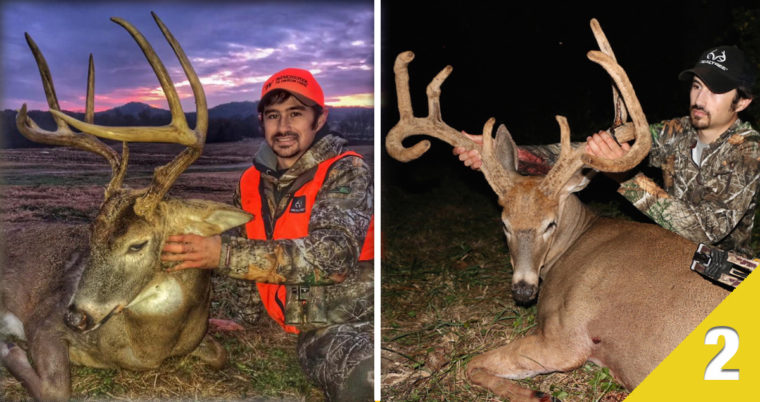 In this episode of the Coffee and Deer podcast we are joined by outdoor writer and accomplished deer hunter Josh Honeycutt of Kentucky. Josh has written for more than 50 publications and has also been a contributor to NDA's content library. He has a knack for telling the stories behind some of the best deer ever taken by hunters, and some of those are discussed in this episode. We also talk deer hunting strategy ranging from hunting public lands to scouting and trail camera use. This episode will surely get you fired up for the coming season!
Thank you so much for checking out this episode of the Coffee & Deer Podcast. Please help us get the word out about our podcast by sharing this post with your friends through social media, email, and even word-of-mouth. If you haven't already, be sure to subscribe to the podcast and leave us a 5-star rating and written review!
Follow Josh Honeycutt on Instagram
Follow Nick Pinizzotto on Instagram
Listen Now:
Subscribe to the Podcast on:
About the National Deer Association
The National Deer Association (NDA) is a non-profit deer conservation group that works to ensure the future of wild deer, wildlife habitat and hunting. Thank you for subscribing to our podcast!
Support NDA's mission by becoming a member today.
NDA has the highest ranking from Charity Navigator, an independent group that monitors non-profits for financial efficiency and effectiveness.
Learn more about deer and deer hunting in our weekly, free e-newsletter.
Follow us on our other channels: Facebook | Instagram | Twitter | YouTube