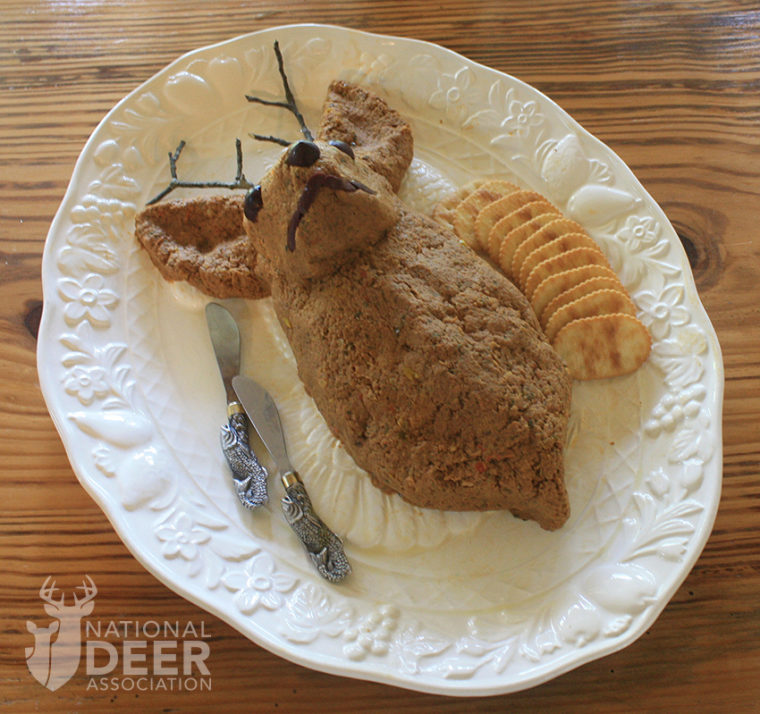 Here's a recipe we got from Joe Hamilton of South Carolina, the founder of the QDMA and a National Deer Association Board member. It's perfect for a holiday dinner party.
Season 2 to 3 pounds of thumb-sized venison chunks with black pepper, granulated or powdered garlic, ground ginger, and your favorite Cajun seasoning. Brown in a frying pan and cook with 2 large yellow onions (sliced) and 4 red bell peppers (sliced) in a pressure cooker for 30 minutes or in an oven at 350 degrees for 1½ hours.
While the venison, onions and peppers are cooking, gather these ingredients:
2 cups pickle relish

1 cup hot chow chow relish

1 cup chopped jalapeño peppers

6 ozs. marinated roasted red peppers

1 cup banana peppers

8 dashes Tabasco pepper sauce

2½ ozs. Tabasco green pepper sauce 

1 tbsp dill weed

1 tbsp black pepper 

1 tbsp Cajun seasoning

1 tbsp garlic powder 

½

 

tbsp crushed red peppers 

½ tbsp cayenne pepper 

½ tbsp white pepper 

½ tbsp ground ginger 

1 tbsp brown sugar 

2 tbsp mayonnaise 
Add these measured ingredients to the cooked venison, bell peppers and onions. Mince the ingredients in a food processor until the consistency of a "spread" is accomplished. Form the venison spread into the shape of your choice (preferably a deer!) and garnish with rosemary, other greenery, or even some clippings of your favorite deer browse.  Serve with a variety of crackers.