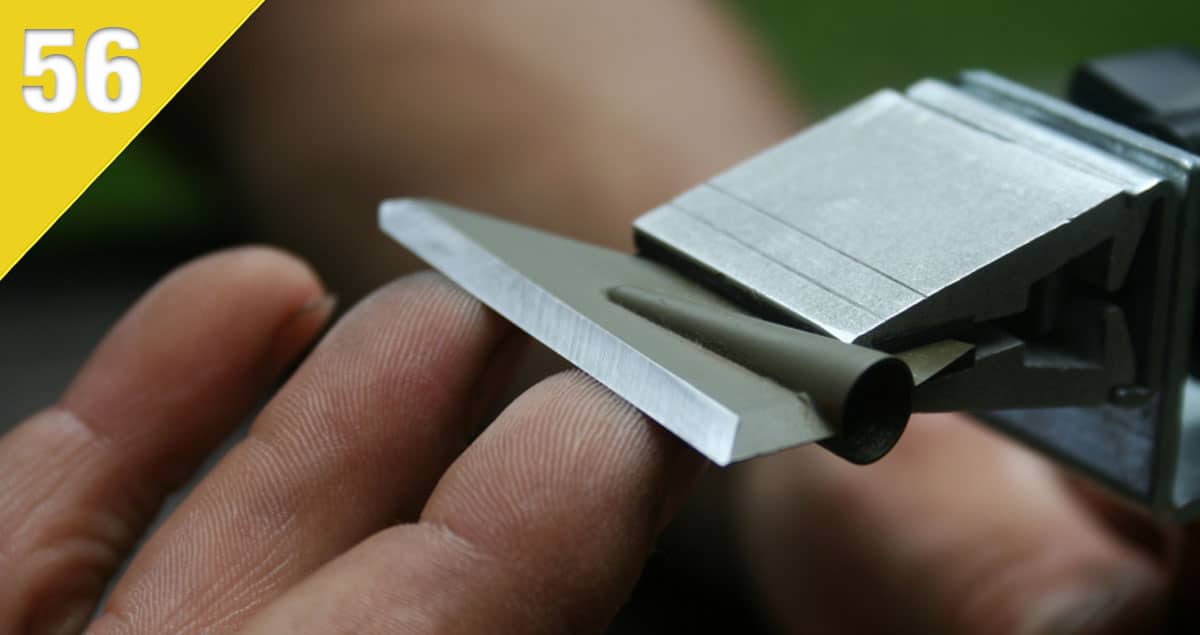 Archery seasons are open in several states with many more to start within the next few weeks so now is the time to make sure all of your gear is in order. Often forgotten in the process of preparing for the season is making sure your broadheads are razor sharp.
Being a consistently good sharpener is part skill and part science and expert sharpener Ron Swartz, inventor and owner of KME Sharpeners, joins the show to explain the process he uses and has taught others countless times.
Next episode is an Ask NDA Anything episode so If you have a question for NDA, please be sure to send it to nick@deerassociation.com.
Episode Sponsor: The Firminator
Listen Now
Important Links
Follow Nick Pinizzotto on Instagram
Follow Mike Groman on Instagram
Music by Bensound
Subscribe to the Podcast on:
About the National Deer Association
The National Deer Association (NDA) is a non-profit deer conservation group that works to ensure the future of wild deer, wildlife habitat and hunting. Thank you for subscribing to our podcast!
Support NDA's mission by becoming a member today.
NDA has the highest ranking from Charity Navigator, an independent group that monitors non-profits for financial efficiency and effectiveness.
Learn more about deer and deer hunting in our weekly, free e-newsletter.
Follow us on our other channels: Facebook | Instagram | Twitter | YouTube