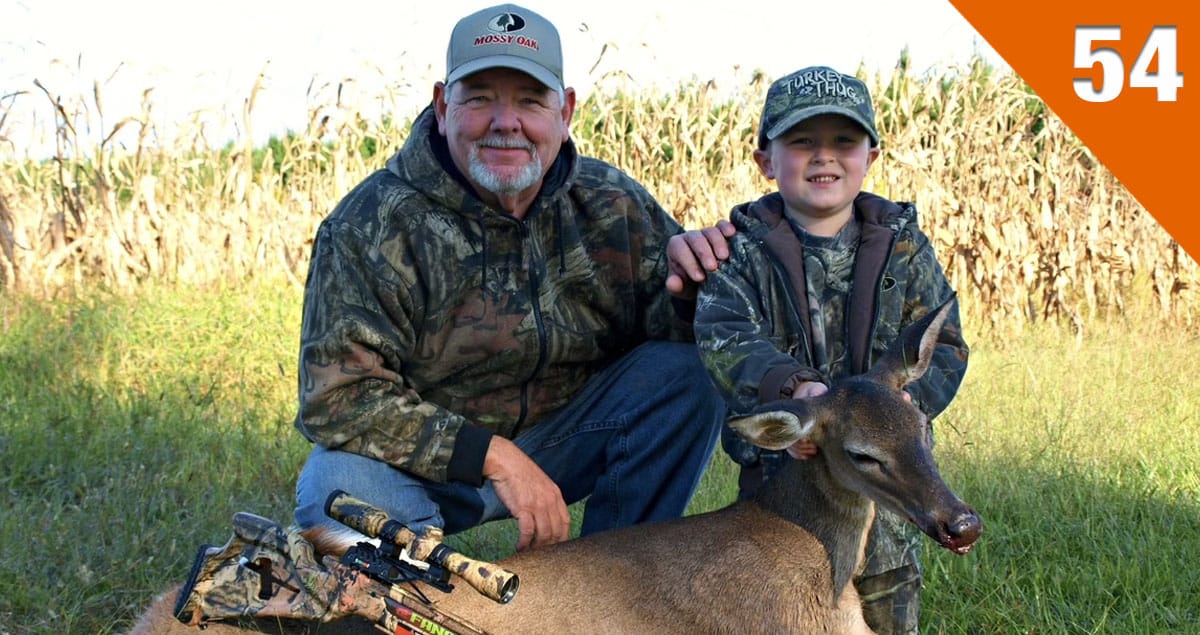 On this episode of the Deer Season 365 podcast, we're talking with Ronnie "Cuz" Strickland of Mossy Oak. Cuz shares some great stories from the early days of Primos and Mossy Oak, how the hunting industry and hunting media has changed, and his passion for recruiting new hunters. This a great conversation with a legend of the hunting industry that you don't want to miss!
Listen Now:
Important Links:
Cuz's Fist Full of Dirt Podcast
Sponsored by: Redneck Blinds (use code NDA100 to save)
Enter NDA's Redneck Hunting Cabin Sweepstakes
Follow Brian Grossman on Instagram
Sign up for NDA's free weekly e-newsletter
Subscribe to the Podcast on:
About the National Deer Association
The National Deer Association (NDA) is a non-profit deer conservation group that works to ensure the future of wild deer, wildlife habitat and hunting. Thank you for subscribing to our podcast!
Support NDA's mission by becoming a member today.