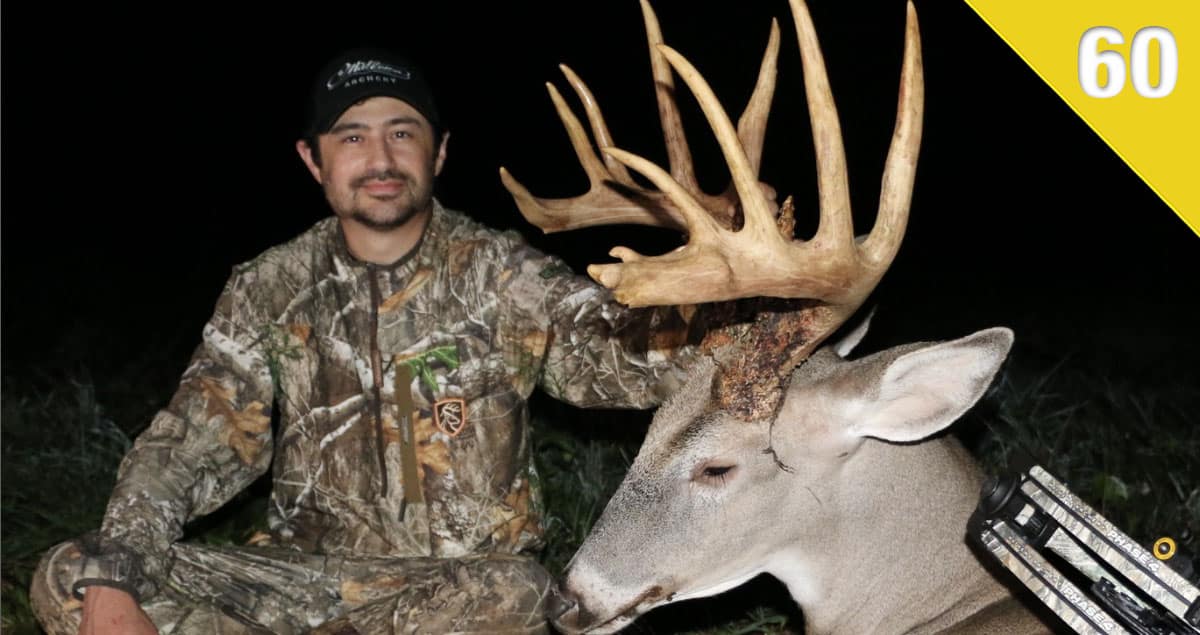 It's that magical time of year in the deer woods; the rut! For most hunters, this is the time of year that the day-to-day gets set aside for some time on the stand so in this episode we're talking with outdoor communicator and veteran whitetail hunter Josh Honeycutt about strategies that we hope can help you be successful. Josh also shares the story of his early season Kentucky bruiser, "Big 12." This is a buck he had a lot of history with and you'll hear the story of how he was finally able to arrange a meeting and make his shot count. This is an exciting episode during the most exciting time of year!
The next episode is an Ask NDA Anything episode, so please send your questions to nick@deerassociation.com. We are also looking for your deer photos and stories! You might just find yourself as a guest on an upcoming show.
Episode Sponsor: Moultrie Mobile
Listen Now
Important Links
Follow Nick Pinizzotto on Instagram
Follow Mike Groman on Instagram
Music by Bensound
Subscribe to the Podcast on:
About the National Deer Association
The National Deer Association (NDA) is a non-profit deer conservation group that works to ensure the future of wild deer, wildlife habitat and hunting. Thank you for subscribing to our podcast!
Support NDA's mission by becoming a member today.
NDA has the highest ranking from Charity Navigator, an independent group that monitors non-profits for financial efficiency and effectiveness.
Learn more about deer and deer hunting in our weekly, free e-newsletter.
Follow us on our other channels: Facebook | Instagram | Twitter | YouTube