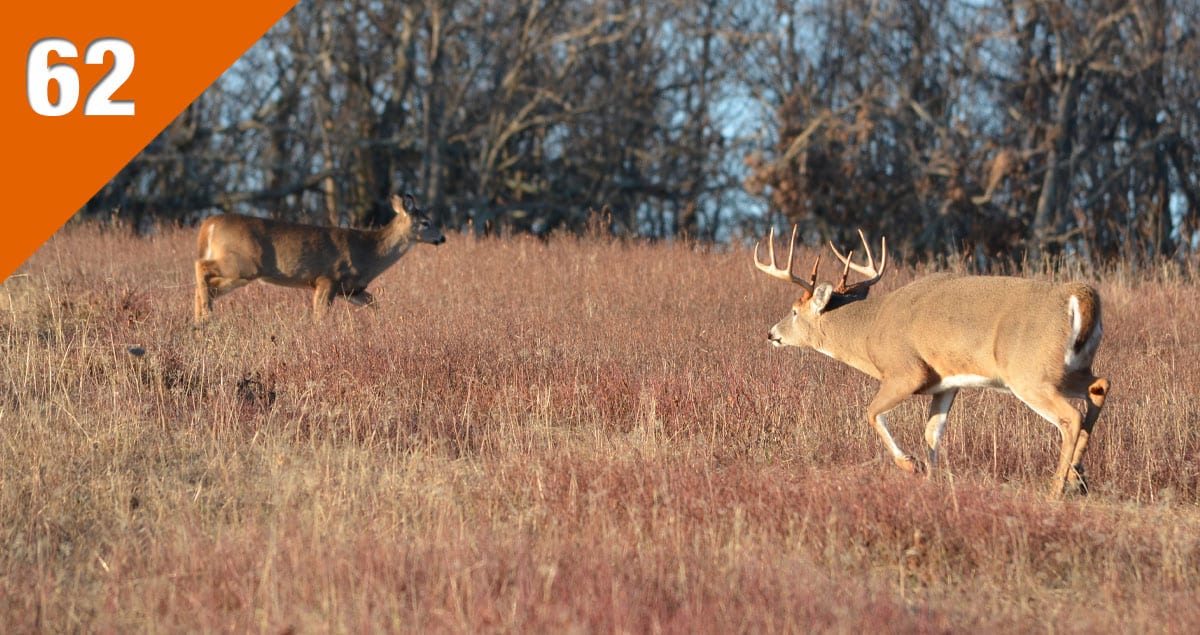 This week's Deer Season 365 episode is all about the whitetail rut. We're talking with NDA's Chief Conservation Officer and wildlife biologist, Kip Adams, about the science behind the rut along with his personal rut-hunting strategy. Kip debunks some common rut-related myths and shares a wealth of deer knowledge. This is an episode no avid deer hunter will want to miss!
Sponsored by: Whitetail Properties
Listen Now:
Important Links:
NDA's Gear for Deer Sweepstakes
Follow Brian Grossman on Instagram
Sign up for NDA's free weekly e-newsletter
Subscribe to the Podcast on:
About the National Deer Association
The National Deer Association (NDA) is a non-profit deer conservation group that works to ensure the future of wild deer, wildlife habitat and hunting. Thank you for subscribing to our podcast!
Support NDA's mission by becoming a member today.