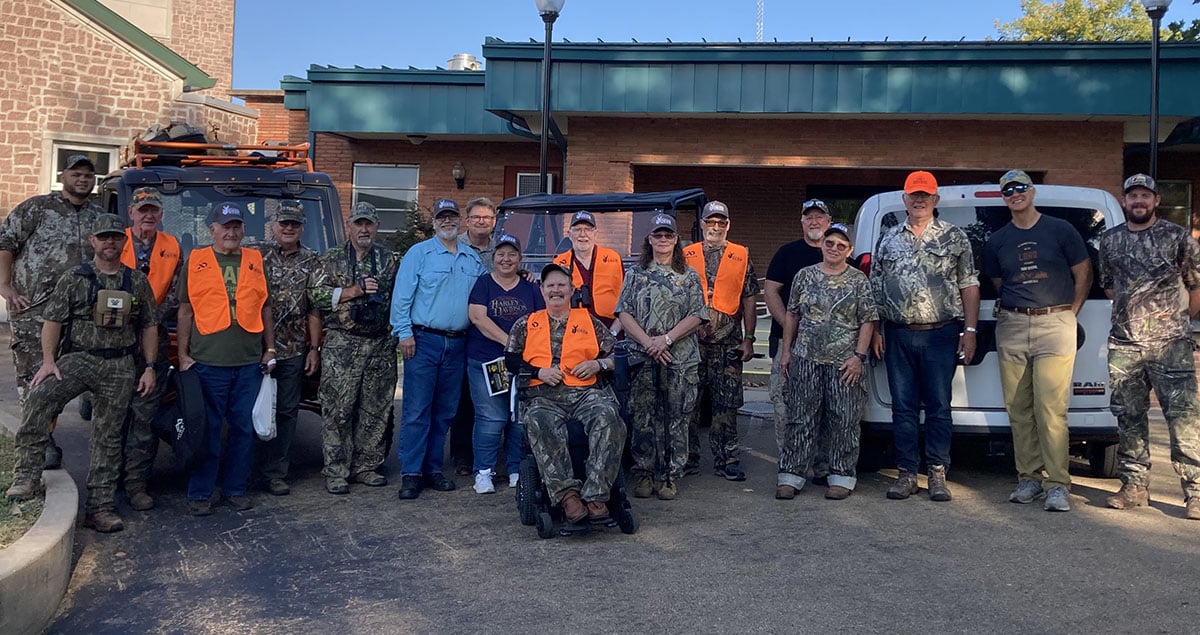 The National Deer Association recently teamed up with Baptist Homes & Healthcare Ministries to put on a couple of very special Field to Fork programs for the senior residents of the Baptist Home of Arcadia Valley in Ironton, Missouri and the Baptist Home Ozark in Ozark, Missouri. 
In Ironton, five "reactivated" hunters were given the opportunity to go out on the 160-acre campus property to try and harvest a deer with Mission Crossbows on opening day of Missouri's archery season.
The Ozark Senior Field to Fork event recruited a few new hunters and reactivated some former hunters. A total of six hunters joined NDA for two days of education, crossbow shooting, and deer hunting including 93-year-old Bessie Hume, who had never deer hunted before.
– Cheyne Matzenbacher, NDA Missouri Deer Outreach Specialist