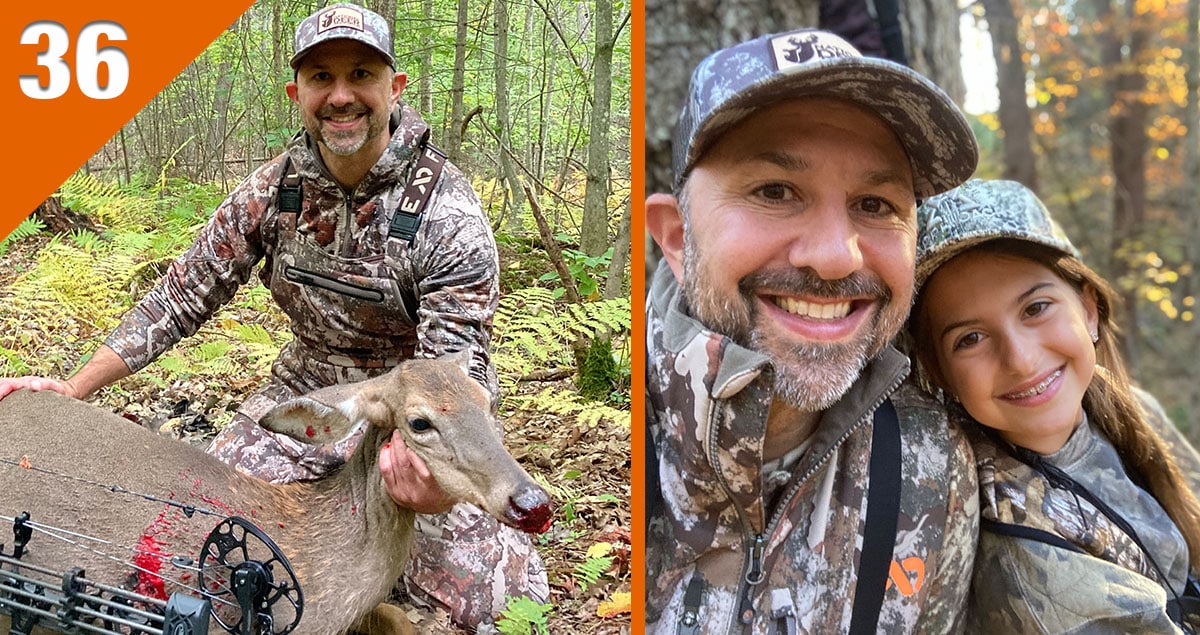 On this week's Deer Season 365 Podcast episode, we're talking with NDA's Matt Ross about deer herd management. Matt explains the art and science behind harvesting the right number of bucks and does on a property to meet your goals and objectives for the property. We also discuss NDA's new public land initiative. Regardless of whether you own a big farm, a few acres, or just hunt public land, there's some great information in this one.
Listen Now:
Important Links:
Sponsored by: Leupold Optics
Matt's Deer Harvest Diagnosis article
Follow Brian Grossman on Instagram
Sign up for NDA's free weekly e-newsletter
Subscribe to the Podcast on:
About the National Deer Association
The National Deer Association (NDA) is a non-profit deer conservation group that works to ensure the future of wild deer, wildlife habitat and hunting. Thank you for subscribing to our podcast!
Support NDA's mission by becoming a member today.
NDA has the highest ranking from Charity Navigator, an independent group that monitors non-profits for financial efficiency and effectiveness.
Learn more about deer and deer hunting in our weekly, free e-newsletter.
Follow us on our other channels: Facebook | Instagram | Twitter | YouTube