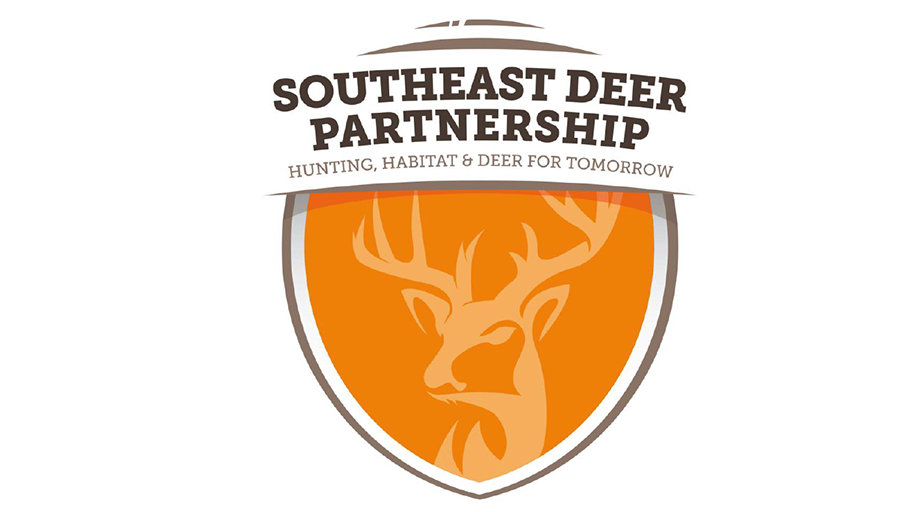 Operational Guidelines
Prepared by officers and members of the 2020 Steering Committee
1. Partnership Description
The Southeast Deer Partnership is comprised of state and federal governmental agencies, non-governmental organizations (NGO) and private sector entities that have vested interests in the future of deer hunting, wildlife management and conservation.
2. Mission Statement
Through collaboration with partners, increase awareness of the role and benefits of deer hunting and hunters throughout the Southeast.
3. Goals
Ensure the future of deer hunting and the benefits hunters provide to conservation efforts in the Southeast.
Promote effective, science-based management of deer populations and its relevance to habitat quality, at-risk species and socioeconomics.
Educate hunters, non-hunters and governmental decision makers throughout the Southeast on the value of deer hunting and hunters.
Support R3 (hunter recruitment, retention, reactivation) initiatives in partner states.
Increase deer hunter participation in partner states.
Increase deer hunter engagement in land management activities that benefit deer and at-risk species.
4. Objective / Scope of Work
Complete the Partnership's first "Project": "Conservation of At-Risk Species by Deer Hunters in the Southeastern United States-An Innovative Model for Cooperative Conservation" and use project results to achieve Southeast Deer Partnership goals.
Phase 1 Results (2022): The Partnership has gathered and analyzed the first-ever comprehensive data set (including compiling previous research along with new, original information) on the breadth of economic, social and conservation benefits of deer hunting in the southern U.S.