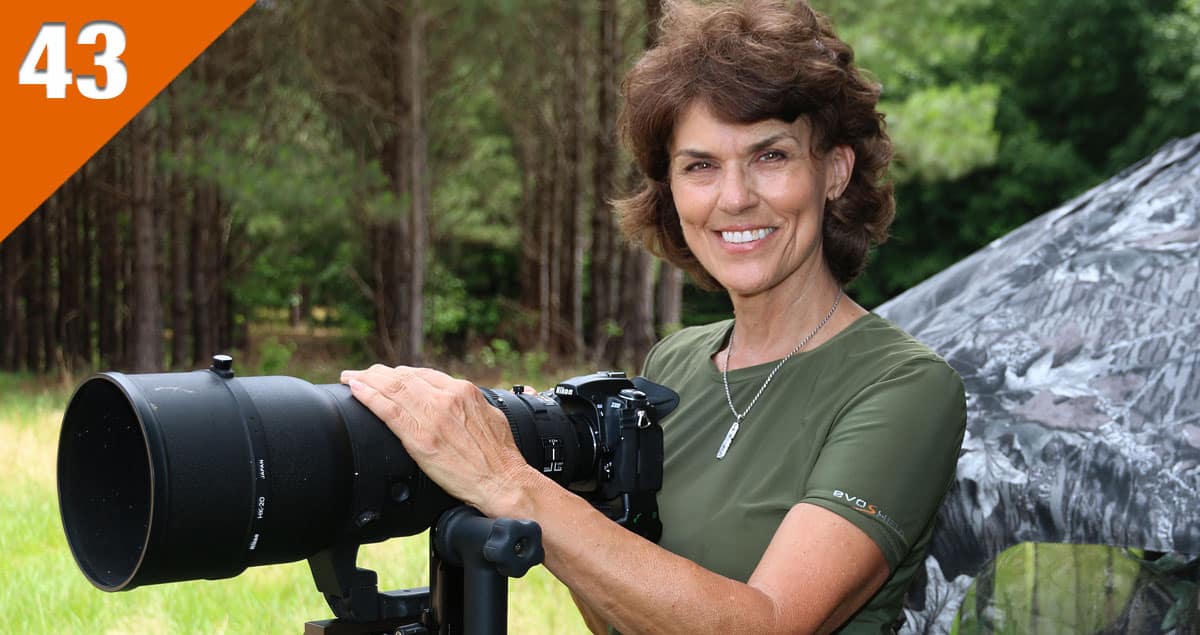 On this week's episode of the Deer Season 365 podcast, we're talking with professional wildlife photographer Tes Jolly of Alabama. Tes discusses how she developed her passion for hunting and wildlife photography, what being a professional wildlife photographer entails, as well as some equipment and technique tips for aspiring photographers. If you've ever considered trying your hand at wildlife photography, this episode is for you!
Listen Now:
Important Links:
Sponsored by: Whitetail Properties
NDA's Deer Steward 1 Online Course
Win a pair of Vortex binoculars!
Follow Tes Jolly on Instragram
Follow Brian Grossman on Instagram
Sign up for NDA's free weekly e-newsletter
Subscribe to the Podcast on:
About the National Deer Association
The National Deer Association (NDA) is a non-profit deer conservation group that works to ensure the future of wild deer, wildlife habitat and hunting. Thank you for subscribing to our podcast!
Support NDA's mission by becoming a member today.